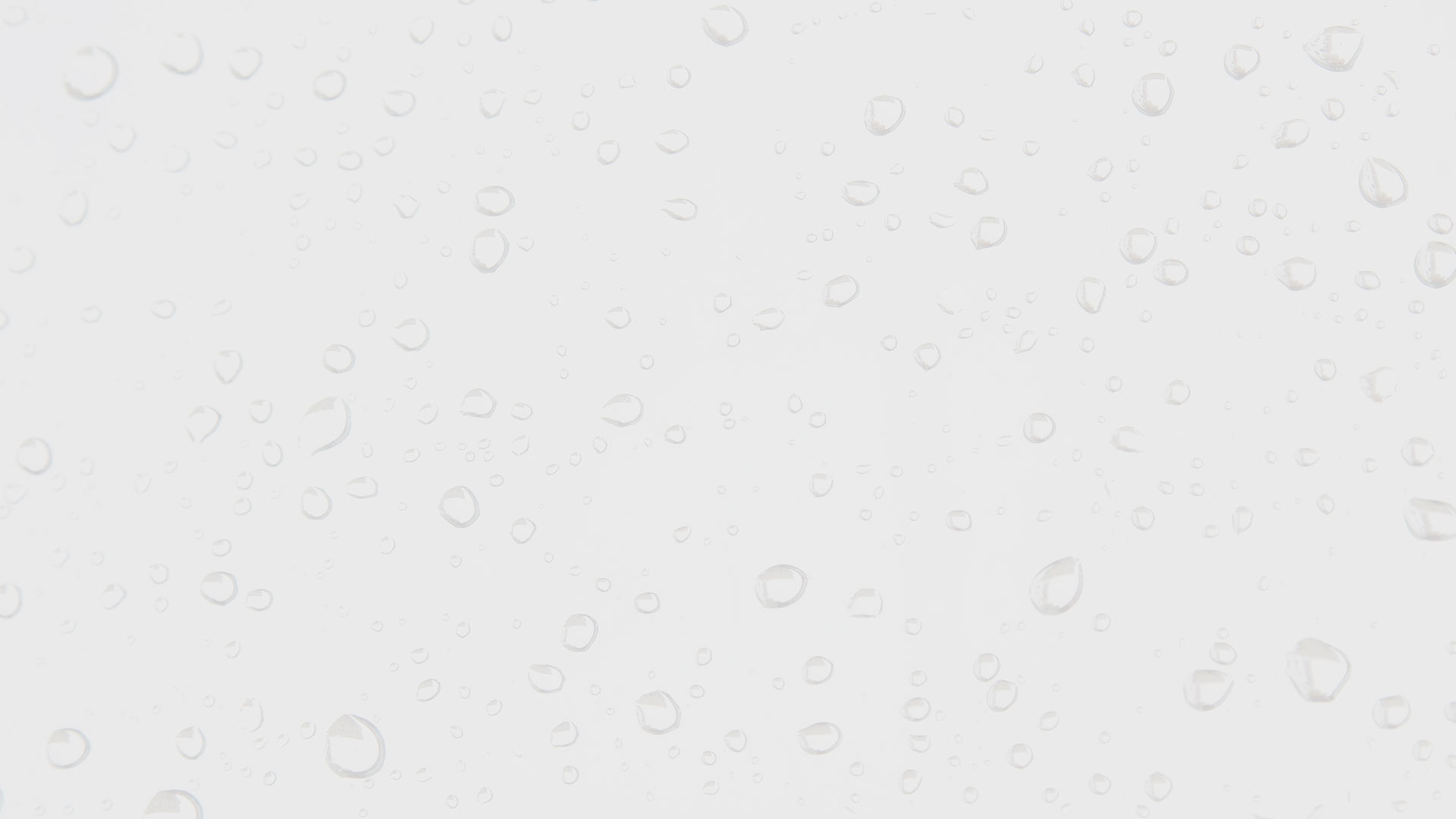 Byron's Go-To For Top-Notch Pressure Washing Services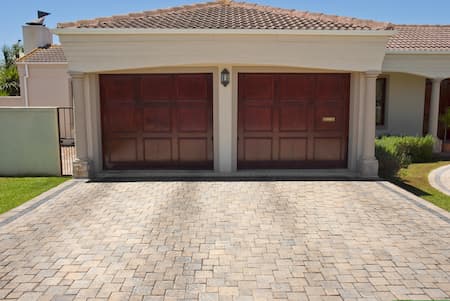 If you're looking for the best pressure washing services in Byron, look no further than the professionals at Greenhill Exterior Cleaning, LLC. Our business is more than dedicated to ensuring that your exterior surfaces are properly cleaned and well-maintained.
Pressure washing is at the crux of what we do. We do it well and we know how to satisfy our clients, whether here in Byron or beyond. We always strive to meet and exceed all expectations put on us, and we always make sure to never leave a job half-finished.
In fact, we offer a nice selection of pressure washing services that are made to satisfy you and perfect your exterior surfaces here in Byron. Check them out below:
Driveway Washing
Sidewalk Cleaning
Commercial Pressure Washing
Gutter Brightening
Plus more
Be sure to give us a call if you're interested in scheduling service for your home or business. We'd love to hear from you and make sure that your exterior surfaces are fresher than ever. Read on to learn more about a couple of our most popular pressure washing services.
Giving Byron Residents The Best In Roof Cleaning
Roof cleaning is all about making sure that your roof is clean and well-maintained. It's also about making sure that it's well-protected from the pollutants that can cause it harm. Things like mold and algae can cause untold damage to roofs if left unchecked.
This is more than enough reason why you should choose to invest in roof cleaning at least once per year here in Byron. Your roof will look cleaner, be healthier, and last you a whole lot longer. Make the investment today to make your home cleaner and safer for all.
Learn All About Our House Washing Service For Byron Residents
Your home here in Byron is one of the most important investments you'll make in your life. In order to take care of your main investment, you need to make smaller investments to ensure that you make the most of it all. One such investment is house washing and we offer Byron residents the best house washing service in the area.
This service is all about getting the exterior surface of your home clean. We get rid of things like grime, stains, mold, and more all with the power of pressure washing. Be sure to contact our team today to schedule this incredible service as soon as possible.
Reviews and Testimonials for Greenhill Exterior Cleaning, LLC in Byron
Schedule Top-Quality Warner Robins Pressure Washing for Your Home Today!