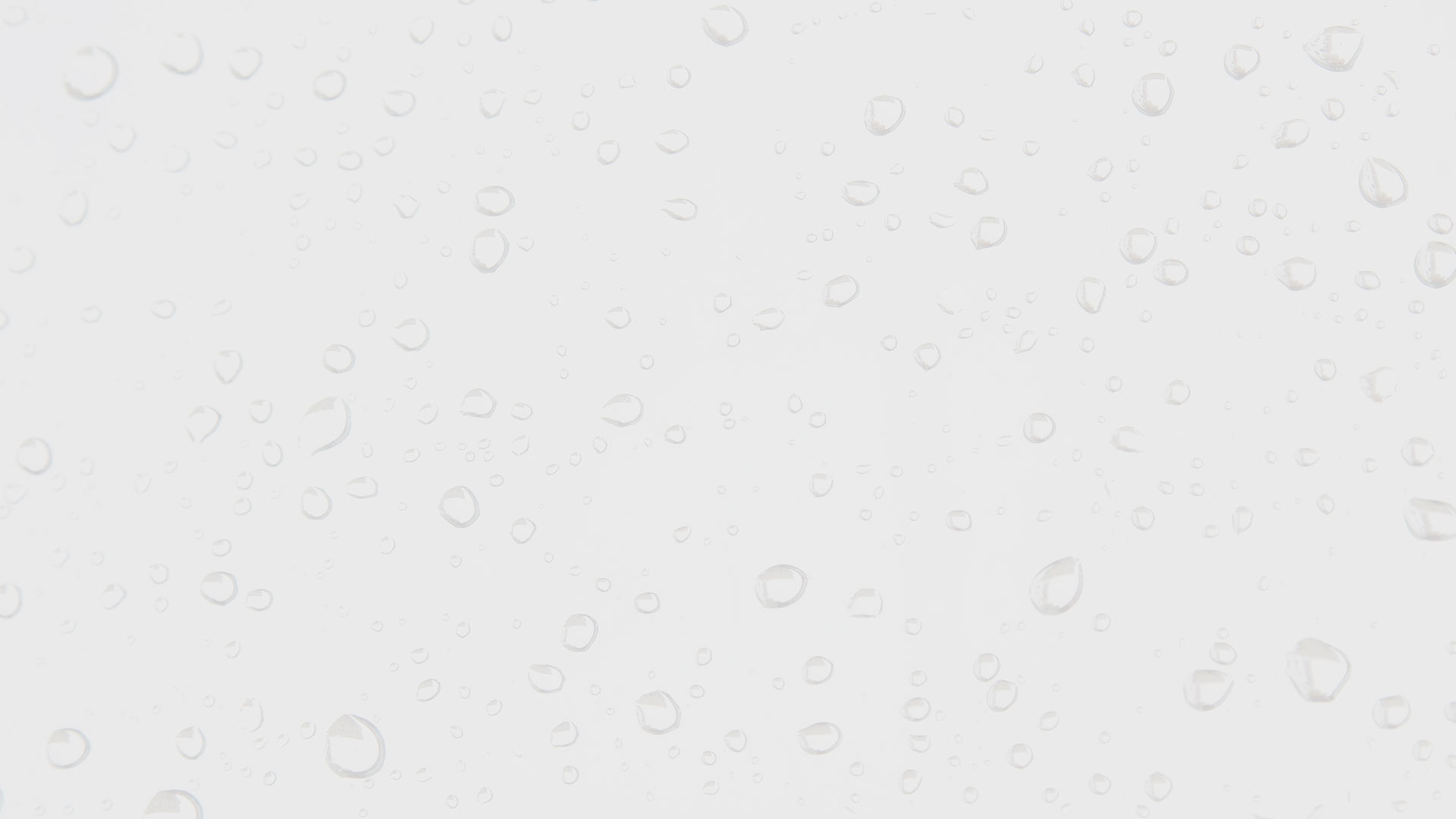 Hampton's Go-To For Top-Notch Pressure Washing Services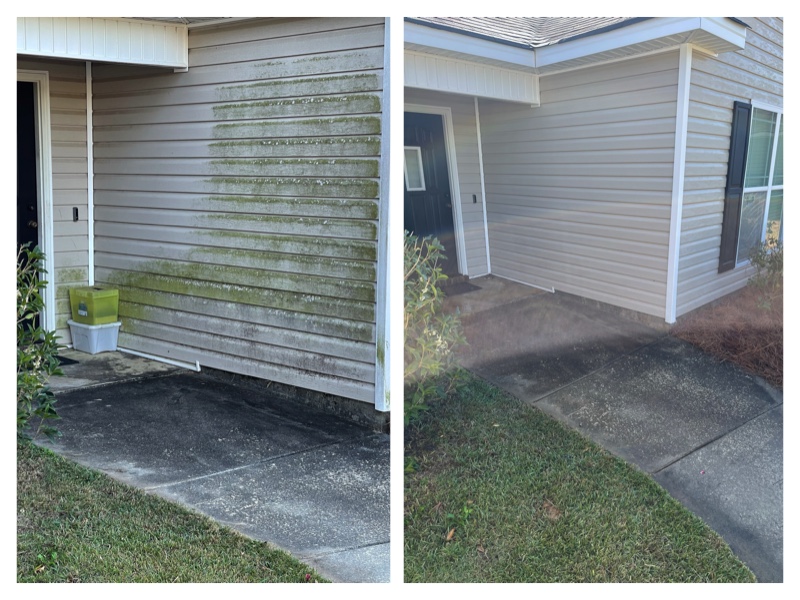 Greenhill Exterior Cleaning, LLC is excited to assist you with all your pressure washing needs in Hampton!
Ever since we opened our doors, we've been dedicated to assisting people with all manners of pressure washing. We proudly offer a wide range of exemplary pressure washing services, including (but not limited to) roof cleaning, house washing, sidewalk washing, and much more! No matter what you need to be done, you can have peace of mind knowing that Greenhill Exterior Cleaning, LLC can assist.
Below, we further discuss some of our more popular service packages. If you have any additional questions about pressure washing in Hampton, don't hesitate to contact us at 478-238-3935.
Top-Quality Hampton Roof Cleaning
As an Hampton homeowner, it's your responsibility to ensure your residence looks its best. While you can take care of most parts of your property on your own, what will you do when it comes to cleaning your roof? It can be dangerous and difficult trying to do your own roof cleaning, which is why we highly recommend you look into our roof washing package for your Hampton home.
As part of our roof cleaning process, we'll get on top of your home and use a combination of low water pressure and eco-friendly soaps to eradicate all traces of grime and gunk for good. We can remove mold, mildew, algae, moss, and other nastiness, leaving behind a clean and sparkling roof. You don't even need to lift a finger (except to call us).
Refine Your Hampton Home With Our House Washing Service
If you truly want to make your Hampton home stand out, then we highly encourage you to check out our house washing service. With this package, we'll clean your entire home's exterior from top to bottom.
We start at your roof, and then we make our way down to your foundation, ensuring we get into every corner and every nook and cranny. We'll clean gutter exteriors, siding, doors, windows, stoops, steps, and much more.
After we're done, you'll have a chance to stand back and marvel at what we've accomplished. In the unlikely chance you're not satisfied with our work, please don't hesitate to let us know. Our goal is to ensure you're happy, and we won't consider the job done until we know you're satisfied.
Call us today and speak with one of our knowledgeable representatives to learn more!
Reviews and Testimonials for Greenhill Exterior Cleaning, LLC in Hampton
Schedule Top-Quality Warner Robins Pressure Washing for Your Home Today!