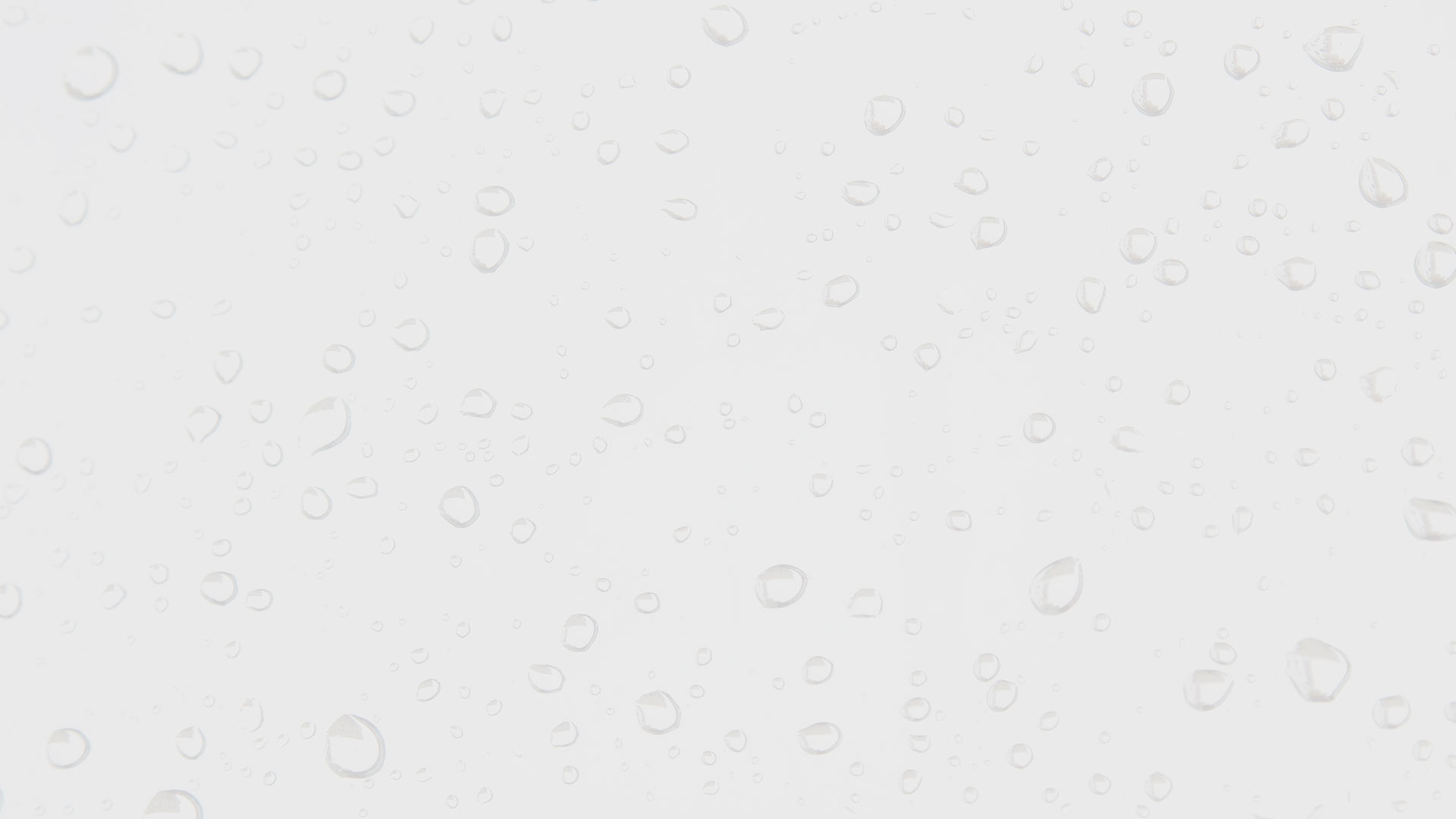 Graffiti Removal To Thorough Clean Warner Robins Surfaces Of Vandalism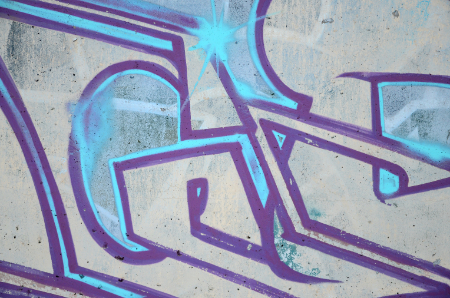 No one wants their business tagged with graffiti! If your Warner Robins commercial property has been marked up with messy and unwanted graffiti, don't panic: graffiti removal is easy when you call on the pros at Greenhill Exterior Cleaning, LLC. Paint doesn't stand a chance with our pressure washing skills!
Spray Paint Cleaning
Street art can be a beautiful and inspiring way for the community to stand out, and we love to see it. But a lot of graffiti is unwanted: vandalism, tagging, dripping and sloppy paint... all of this can make your business look like you don't care about the way that it looks, or worse, it can turn away potential clients. Not only that, but vandalized areas only attract more vandalism, so your best solution is to take care of it ASAP! Trying to paint over it can be time-consuming and expensive, especially if it's a chore that needs to be done over and over again. Graffiti removal, on the other hand, is a quicker, cheaper, and more immediate alternative.
Looking for a graffiti removal professional in your area? The graffiti removal pros at Greenhill Exterior Cleaning, LLC are on the job! Our cleaning solutions are eco-friendly and can provide you with a top-tier clean without hurting the rest of your exteriors. We use intense, directed water spray to remove paint, ink, and other residues from the damaged surface while minimizing contact with the unmarked surrounding area.
We pride ourselves on our quick work, but it's important to call us as soon as you notice the graffiti so that we can get rid of it all the way. The sooner we're called onto the job, the easier it'll be to remove! Give Greenhill Exterior Cleaning, LLC a call for your next graffiti removal service in Warner Robins and beyond.
Exterior Commercial Cleaning In Warner Robins
Graffiti isn't the only damage that can make your Warner Robins business look bad. Your commercial property can suffer from contaminants like dirt, algae, gum, and other substances that make a mess of your sidewalks, parking lots, and other exterior surfaces. For any grime and gunk that's gathered on the outside of your business, Greenhill Exterior Cleaning, LLC has the tools to clean it up fast and thoroughly. We offer services such as commercial pressure washing, parking lot striping, and junk removal to get your property a fresher look. Whatever your cleaning needs are, just give us a call! When it comes to pressure washing for Warner Robins businesses, trust the name Greenhill Exterior Cleaning, LLC.
Schedule Top-Quality Warner Robins Pressure Washing for Your Home Today!