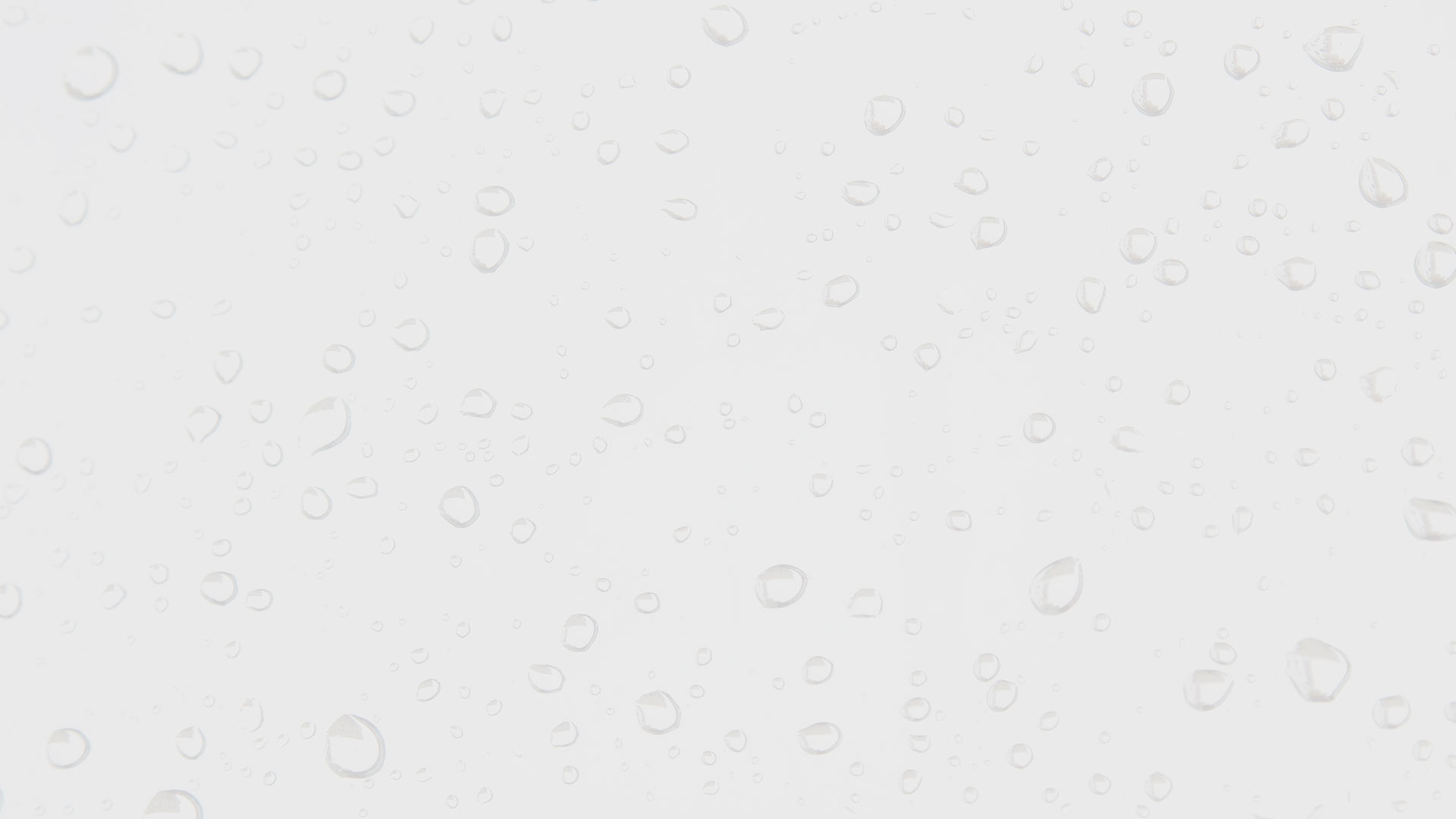 Parking Lot Striping: Newly Painted Lines For Warner Robins Area Lots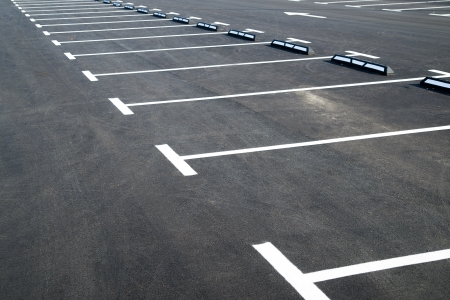 Greenhill Exterior Cleaning, LLC is proud to offer parking lot striping for the residents of Warner Robins and surrounding communities that are in need of it. This service is truly unique and lives as an extension of our current parking lot pressure washing service. We want to give you and your parking lot the best chance at looking its absolute best all year long.
When you take a look at your parking lot and you find that the lines are looking less than fresh, call our business here in Warner Robins, and we'll be more than happy to serve you our best in parking lot striping.
Painting Parking Lines For Lots
Parking lots tend to see a lot of wear and tear. With all of those cars and vehicles peeling out of there, your parking lot lines will fade, wear away, and practically disappear. No lines can mean disaster for those business rush hours.
Greenhill Exterior Cleaning, LLC has the solution for you. While we are a pressure washing business first, we offer this special service just for you: parking lot striping. This service is truly unique and not one that you're likely to find at any other pressure washing business.
Our experts know all that there is to know when it comes to providing the best pressure washing for Warner Robins, and now they know how to extend that experience to painting parking lines for your lot.
Giving Your Parking Lot a Fresh Look to Last the Year
Greenhill Exterior Cleaning, LLC can't guarantee that parking lot lines will last forever, but we can guarantee that our parking lot striping services are available all year long. With the availability of these services, you'll be able to restore and refine the lines that are on your parking lot.
This service is unlike anything else we offer here at Greenhill Exterior Cleaning, LLC. Since it isn't a specific pressure washing service, you may wonder why we even offer it. It's simple: we clean and restore your surfaces that need them. Since the environment fades your parking lot lines, it's possible that our pressure washing services may exacerbate the fading that has already taken your lines.
While we do offer a variety of commercial pressure washing services, we extend the service to your parking lot by providing this parking lot striping service. It's a full-service offering, and we can't wait to serve you and your parking lot.
Schedule Top-Quality Warner Robins Pressure Washing for Your Home Today!