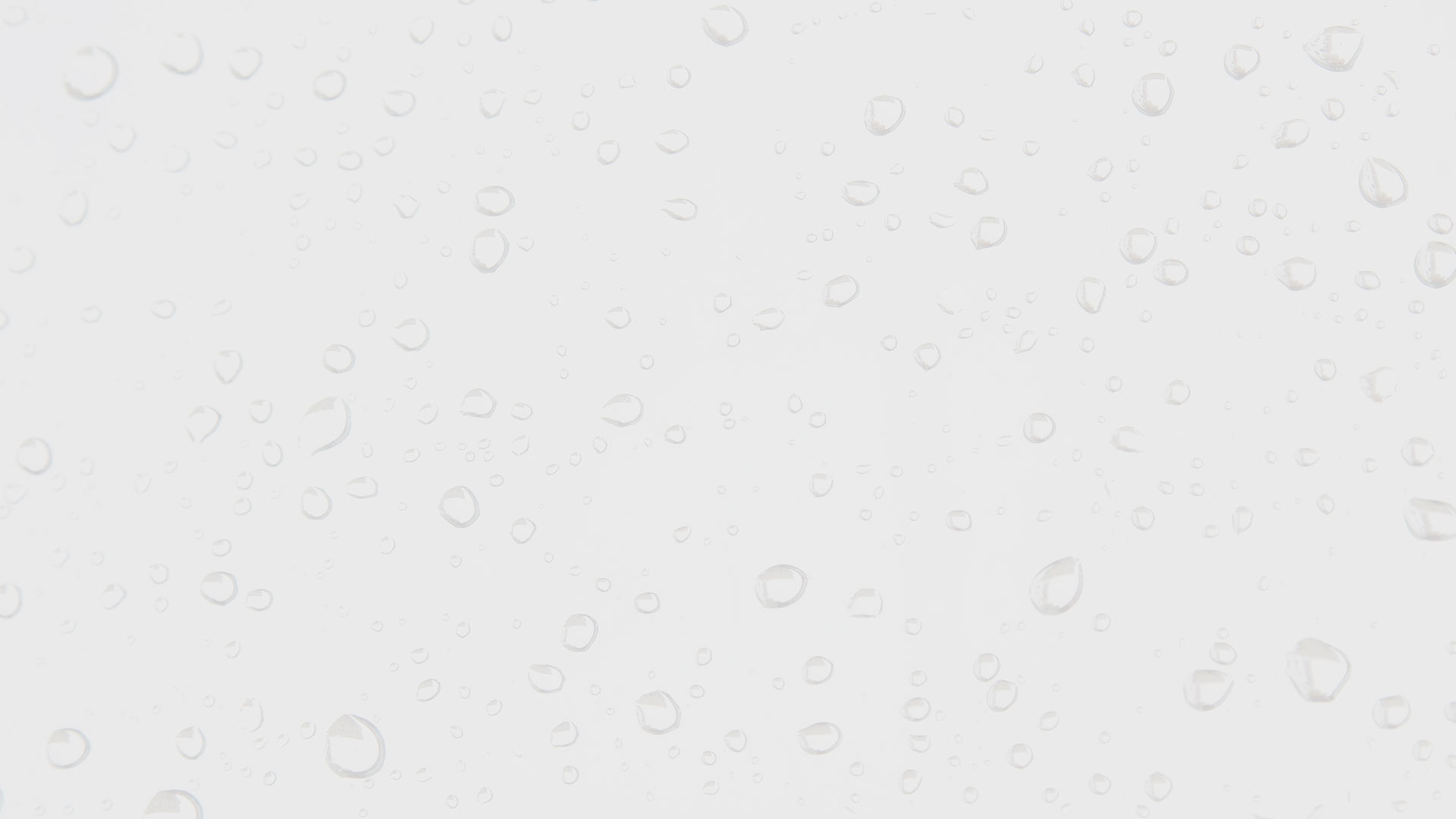 Sandblasting & Media Blasting Services For Superior Equipment Maintenance in Warner Robins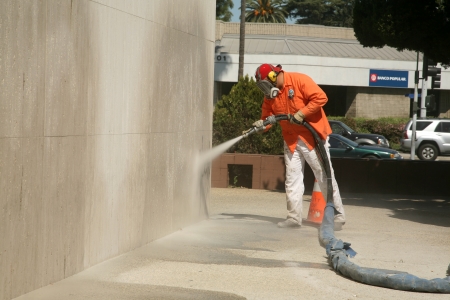 When Warner Robins property owners need professional sandblasting and media blasting services, there's only one name to trust, and that's Greenhill Exterior Cleaning, LLC! We're the go-to team when it comes to sandblasting for Warner Robins, and that's because our years of experience, commercial-grade tools, and amazing customer service skills make us stand out above the rest.
Sandblasting, or abrasive blasting, is a process that involves forcibly propelling a stream of abrasive material against an object's surface. Sandblasting is used to smooth a rough surface or roughen a smooth surface depending on the object.
Sandblasting is often used as a part of the finishing process, removing materials from the object to prep its surface for coating. But what are the benefits of sandblasting certain objects or products before putting on the finishing touch of paint or sealant? Here are some of the advantages of using sandblasting services for your business or residential property:
Cleans the surface
Fast and efficient
Removes old paint
If you're interested in our sandblasting services and how they can benefit your Warner Robins property, give us a call for a free quote today! If you want more information, check out our amazing services or call our offices so we can assist you on your next sandblasting project.
When It's Best To Use Media Blasting For Your Warner Robins Property
Media blasting is typically used in situations where traditional cleaning methods are not effective. This process involves using a high-pressure stream of abrasive materials, like sand or glass beads, to erase dirt, rust, or paint from surfaces. It is commonly used in industries such as automotive, construction, and manufacturing to clean and prepare surfaces for painting or coating. Media blasting can also be used for restoration purposes, such as removing graffiti or restoring historic buildings. Overall, media blasting is a powerful and effective method for cleaning and restoring surfaces.
Media Blasting vs. Sandblasting
When it comes to surface preparation, sandblasting and media blasting are two commonly used techniques. Sandblasting uses sand particles to blast away the top layer of a material, while media blasting utilizes various media like glass beads, walnut shells, or plastic pellets to achieve the same outcome. The main difference lies in the level of aggression each technique exerts. Sandblasting is more aggressive and can potentially harm the surface, while media blasting is generally gentler and can be applied to a bigger range of materials. It's crucial to select the appropriate technique for your particular project to guarantee optimal results.
Things We Can Sandblast Around Your Warner Robins Area Property
Is your truck or car covered in rust or paint stains? A truck and car part sandblasting from our team of sandblasting pros will clean them off and improve their functionality with ease.
The natural elements can cause your decks to become less of an oasis and more like an eyesore. By employing our amazing sandblasting services, you can make your decks fresh and inviting again.
If you're looking to give your siding a new coat of paint, then consider our sandblasting services to prep your surfaces first. This service will guarantee that your siding is fresh and clean before the repainting process.
Boat sandblasting can be such a strenuous chore! Let the pros at Greenhill Exterior Cleaning, LLC do this task for you and in return, you'll get nothing short of the most professional results.
Equipment that is dirty or covered in stains can become dangerous to operate on a daily basis. Hiring our pros for sandblasting services and you'll never have to worry about.
Schedule Top-Quality Warner Robins Pressure Washing for Your Home Today!