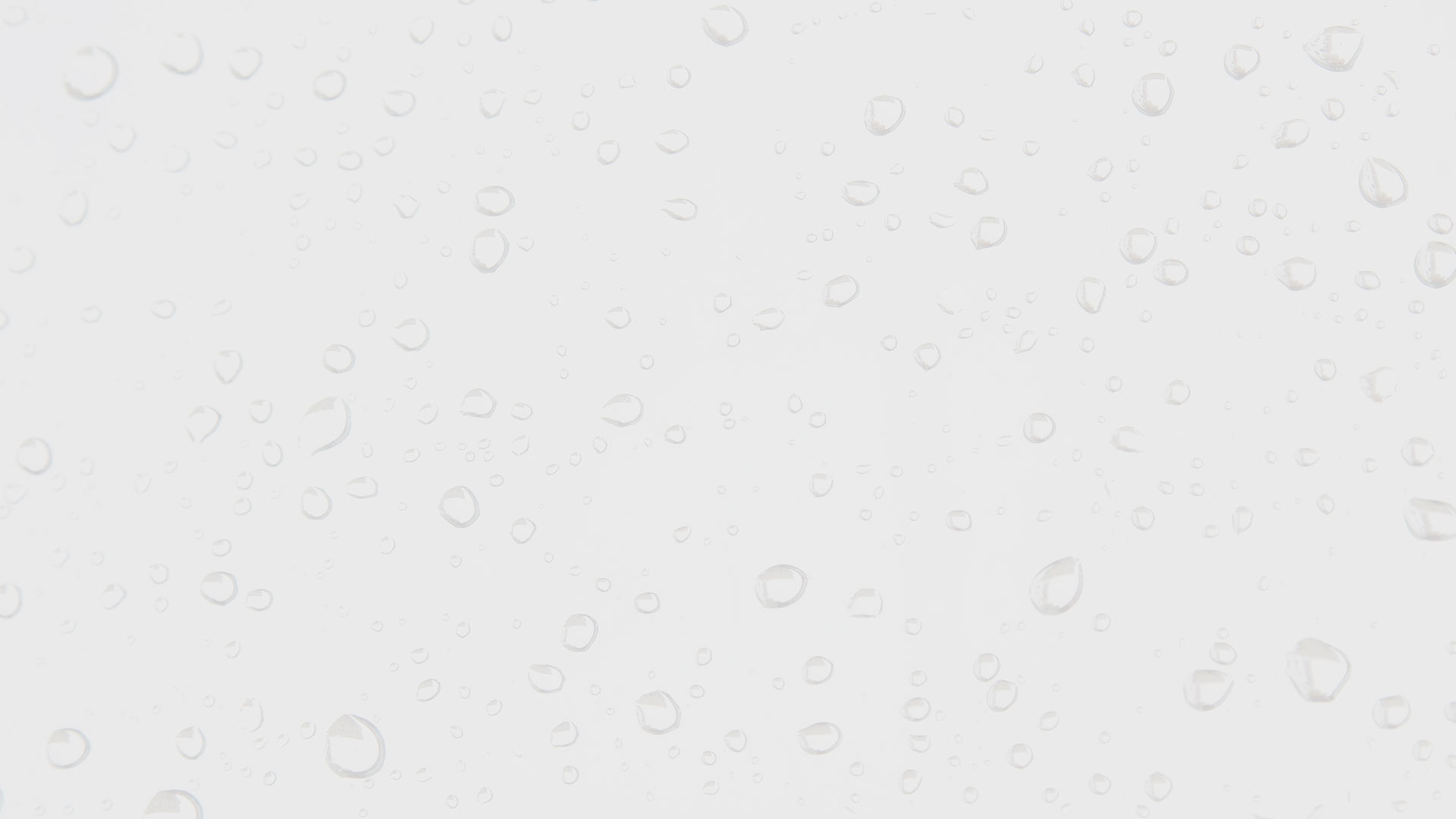 McDonough Pressure Washing Services You Can Depend On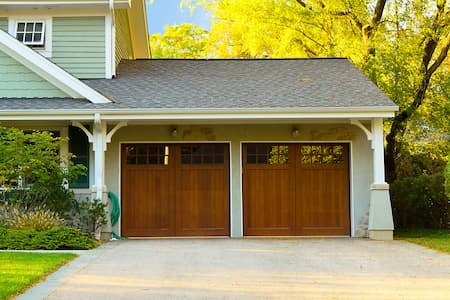 If there's ever a time you need quality pressure washing services, you should know that Greenhill Exterior Cleaning, LLC is the business to call here in McDonough. Our business is all about ensuring that your property is cleansed and restored in as little time as possible. We strive to reach perfection with each job we're on, and your home or business is no different.
We offer a wide selection of pressure washing services that are all built to cleanse and restore your exterior surfaces. No matter how stained or dirty they are, we'll be sure to get your McDonough property looking better in no time. Check out our selection of pressure washing services below:
Commercial Pressure Washing
Sidewalk Cleaning
Driveway Washing
Oil & Rust Stain Removal
Interested in the services we've mentioned? Contact our team to learn how to schedule them for your home or commercial property. For now, read on to learn more about a couple of our most popular pressure washing services available to McDonough residents.
The Best Roof Cleaning For McDonough Homeowners
Roof cleaning is all about making sure that your roof is clean and well-maintained. It's also about making sure that it's well-protected from the pollutants that can cause it harm. Things like mold and algae can cause untold damage to roofs if left unchecked.
This is more than enough reason why you should choose to invest in roof cleaning at least once per year here in McDonough. Your roof will look cleaner, be healthier, and last you a whole lot longer. Make the investment today to make your home cleaner and safer for all.
Learn Some More About House Washing For McDonough Residents
McDonough homeowners can experience the best of what we have to offer when it comes to house washing. Just like roof cleaning, this service gets the exterior surface of your home clean and protects it from the dangers of undesirable pollutants. When you choose to invest in this service, you will be investing in the longevity and image of your home.
An annual cleaning will ensure that your home is looking fresh all year long here in McDonough. So be sure to contact our team here at Greenhill Exterior Cleaning, LLC to learn more about how you can schedule house washing on a timeline that works best for you and your family here in the McDonough area.
Reviews and Testimonials for Greenhill Exterior Cleaning, LLC in McDonough
Schedule Top-Quality Warner Robins Pressure Washing for Your Home Today!