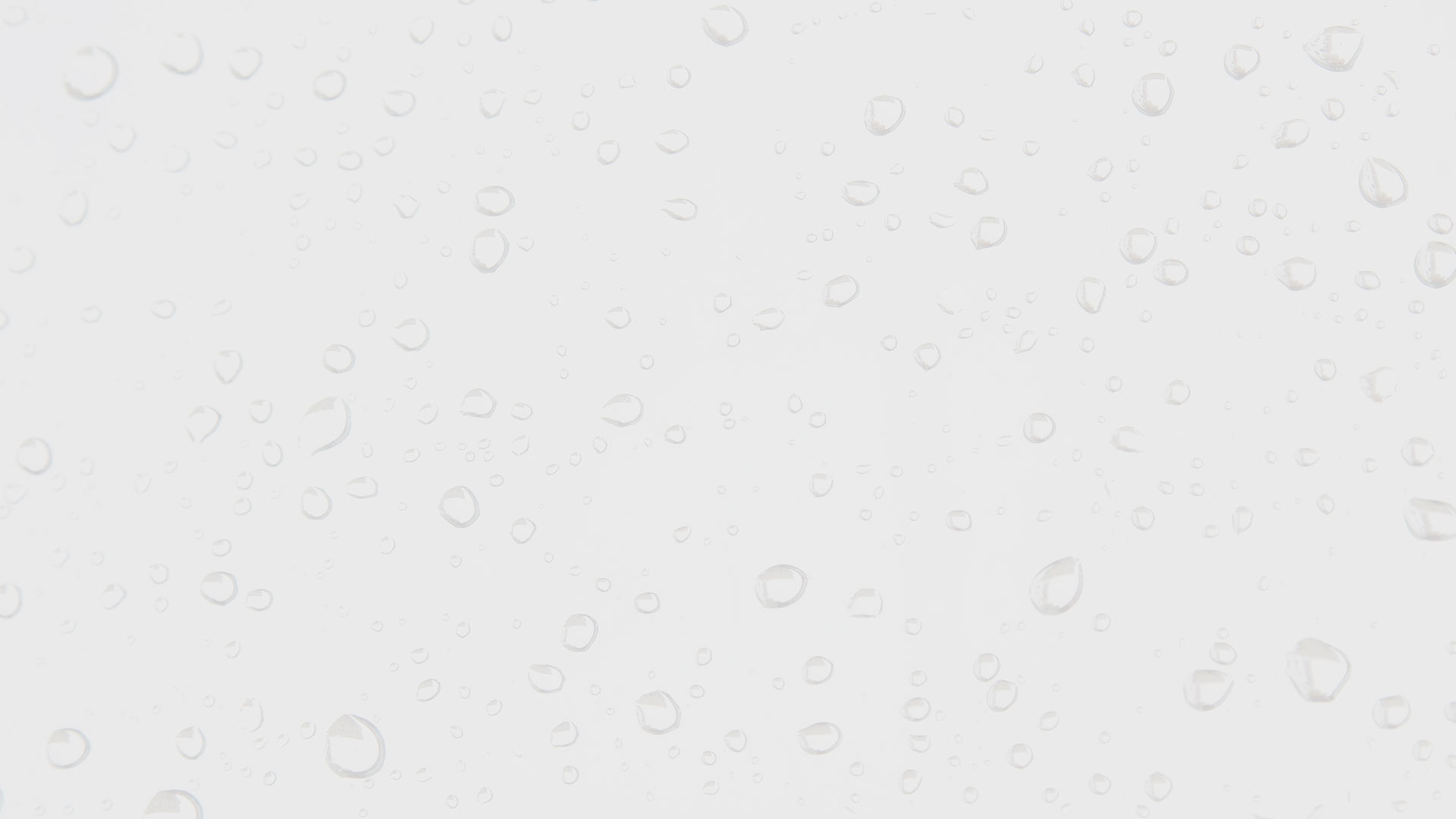 Expert Pressure Washing Company In Forsyth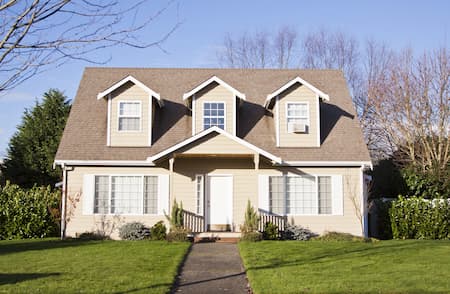 Forsyth residents can experience the best pressure washing services when they choose Greenhill Exterior Cleaning, LLC. Our business is 100% dedicated to delivering the best pressure washing services and results in the area. Pressure washing is what we do and we know how to get the job done right the first time around.
Greenhill Exterior Cleaning, LLC is proud to offer a wide selection of pressure washing services that are built to restore and cleanse the surfaces that you hold dear. No matter what sort of property you have, we're here to help you in any way we can. Check out our selection of services below:
Driveway Washing
Sidewalk Cleaning
Oil & Rust Stain Removal
Gutter Brightening
Be sure to contact our team here in Forsyth so that we can give you all of the information you need to make the best decision for your property. Read on to learn more about what other pressure washing services Greenhill Exterior Cleaning, LLC has to offer you here in the Forsyth area.
We Can Give You The Best Roof Cleaning Here In Forsyth
Roof cleaning is all about making sure that your roof is clean and free of stains and debris. But roof cleaning also has an underlying purpose of making sure that your roof is protected from the damages that pollutants can cause when left unchecked. If you don't want your roof here in Forsyth to suffer, you need to invest in roof cleaning services.
This service will make your roof look healthier, cleaner, fresher, and last longer without the need of repair. Contact our team today to learn more.
House Washing Services Available To All Forsyth Homeowners
Your home is one of the most important investments you'll make in your life. Why not further protect that investment with another type of investment? This investment comes in the form of house washing.
The exterior walls of your home are cleaned top-to-bottom. All of the stains and grime that you see on the surface are gone in a flash. All that's left is a perfectly cleaned surface ready to be admired. This is a perfect investment to make if you are looking to repaint your home, place it on the market, or simply improve the value of your home.
Contact us today to learn more about how you can invest in quality pressure washing services here in the Forsyth area.
Reviews and Testimonials for Greenhill Exterior Cleaning, LLC in Forsyth
Schedule Top-Quality Warner Robins Pressure Washing for Your Home Today!