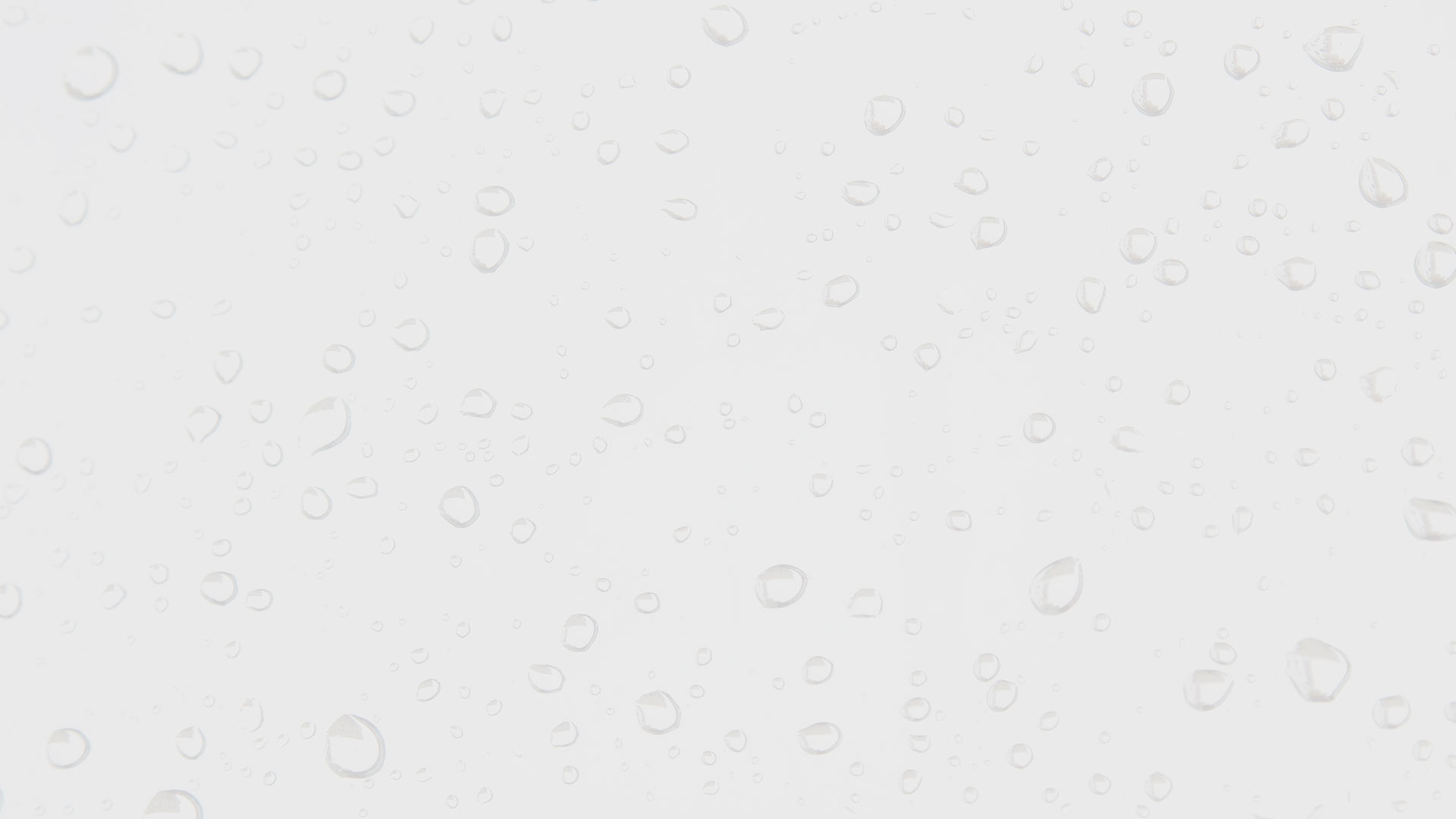 Gutter Brightening To Improve Your Warner Robins Curb Appeal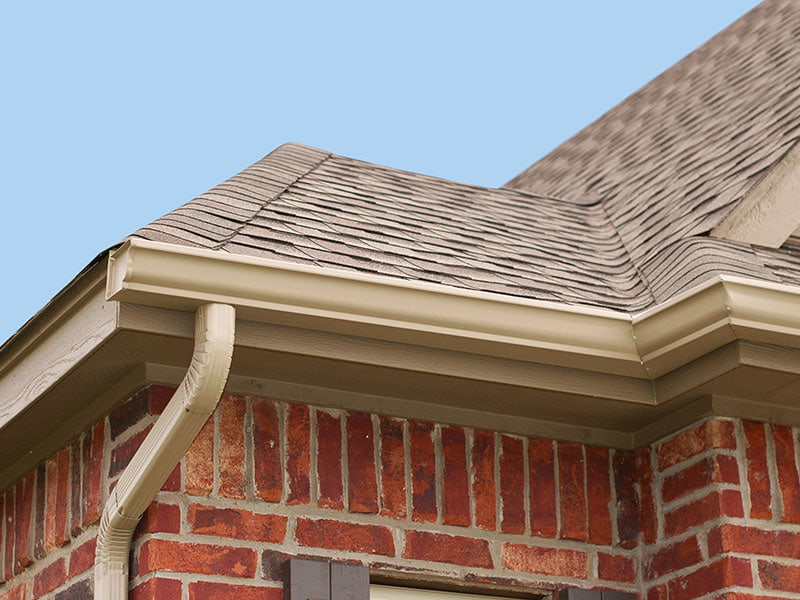 For the best gutter brightening service in Warner Robins, choose Greenhill Exterior Cleaning, LLC. Our business is the best at providing pressure washing for Warner Robins residents near and far.
In addition to gutter brightening, we offer a wide selection of pressure washing services that are all built to restore and cleanse your surfaces. These services include house washing, sidewalk cleaning, driveway washing, and more.
Be sure to contact us today to learn more about how to schedule gutter brightening for your home.
Exterior Gutter Surface Washing
Gutter brightening is all about making sure that the exterior surface of your gutters is free of stains, grime, dirt, mold, and whatever else finds its way onto the surface. This service is here to help you get your home's exterior looking clean and put together. We use the magic of pressure washing to get rid of all the impurities you see on the surface. We can even help get rid of rust stains and other undesirable things.
Gutter brightening is one of the more popular services we offer and we're more than happy to speak with you about scheduling this service for your home. For the best results, we recommend investing in gutter brightening at least once per year.
You can even schedule this service in tandem with other pressure washing services that we offer here at Greenhill Exterior Cleaning, LLC.
Improving Your Image And Curb Appeal
The main selling point of gutter brightening is that it cleans the exterior surface of your gutters, meaning that your gutters will look cleaner and better than ever. While this is a great reason all on its own to invest in this service, it's not the only reason that you should consider.
You may have your own reasons for wanting this service, but one that we see time and time again is that gutter brightening improves the image and curb appeal of your home in no time at all.
Since the gutters outline your home, they can draw the eyes to look at them. This means that your gutters that are covered in dust, grime, dirt, and more will attract unwanted attention. If you're seeking to sell your home, this can be a sensitive point.
For a restored and picture-perfect image, choose to invest in the gutter brightening service that we offer here at Greenhill Exterior Cleaning, LLC.
Schedule Top-Quality Warner Robins Pressure Washing for Your Home Today!