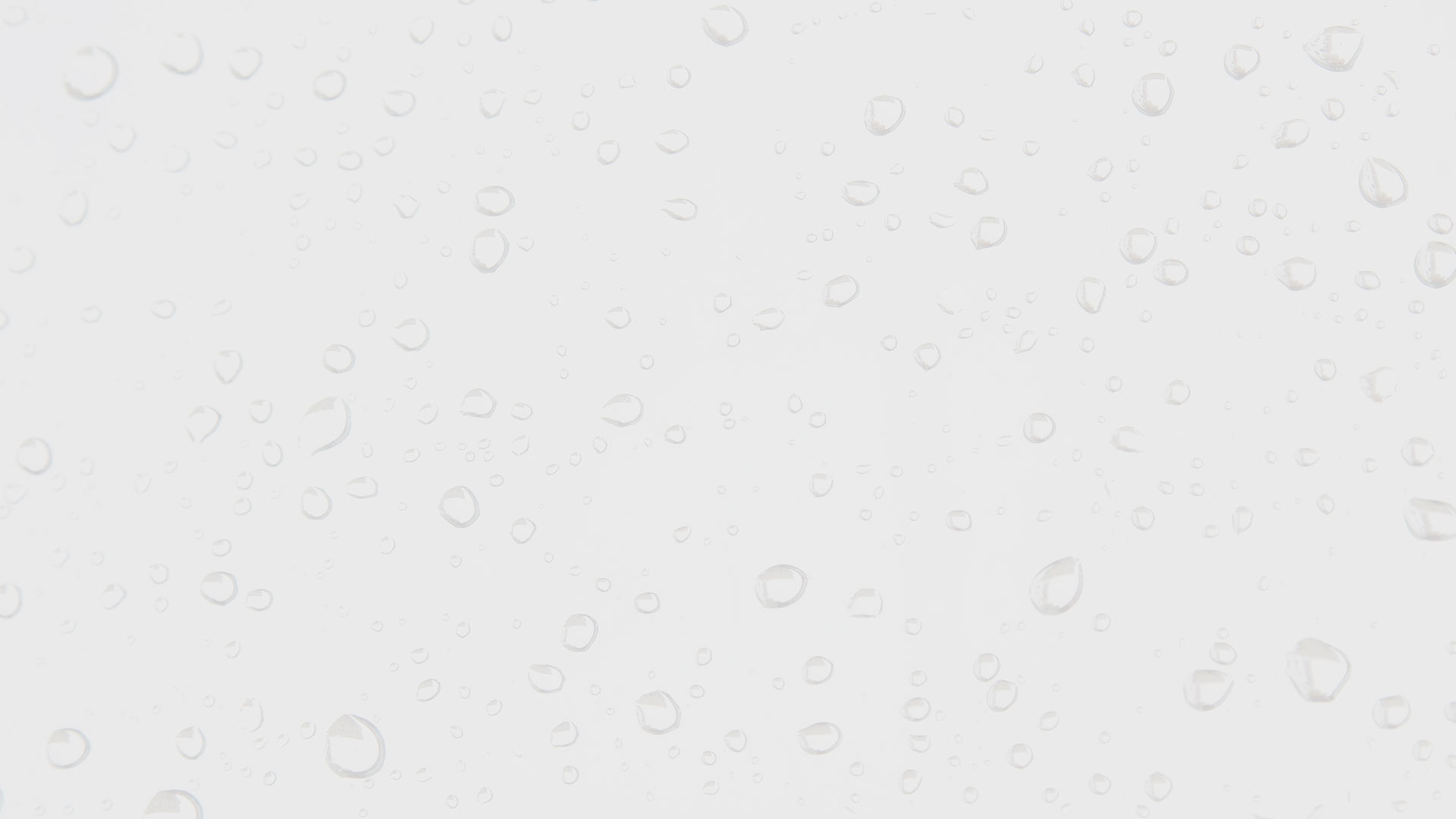 Greenhill Exterior Cleaning, LLC Is Milledgeville's Premier Pressure Washing Services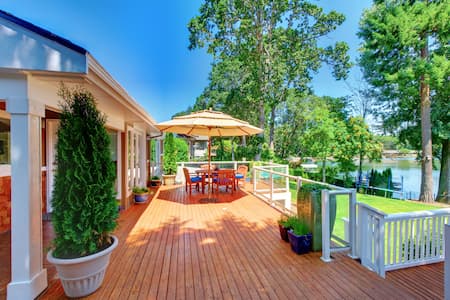 Pressure washing services in the Milledgeville area isn't all that hard to find. When you have a business like Greenhill Exterior Cleaning, LLC by your side, pressure washing is easy to find and all the more satisfactory.
Our business is here to help you restore and cleanse your exterior surfaces here in Milledgeville. We offer a wide selection of pressure washing services that are all built to satisfy and impress. In fact, check out some of the services we offer below:
Commercial Pressure Washing
Sidewalk Cleaning
Driveway Washing
Gutter Brightening
If you're interested in the abovementioned services, you can call our team here at Greenhill Exterior Cleaning, LLC. We'll be sure to get you set up on a schedule that works for you so that you can make your property look better than ever.
For now, please feel free to read on so that you can learn more about a couple of our most popular pressure washing services that we offer here for Milledgeville homeowners and commercial property owners.
Giving Milledgeville Residents The Best In Roof Cleaning
When it comes to your Milledgeville roof, you need the best quality of care and treatment. When you take care of your roof properly, it lasts longer and looks great. That's what we can offer you here at Greenhill Exterior Cleaning, LLC.
With the roof cleaning service, we offer Milledgeville residents, your roof will be cleaner than ever and all the more protected against things like decay and rot. Our team of roof cleaning professionals will be sure to take proper care of your roof and give you the most bang for your buck.
Learn All About Our Milledgeville House Washing Service
Your home here in Milledgeville is likely the most important investment you'll make in your life. With that in mind, it's important to make sure that you're taking proper care of it at all times. We offer Milledgeville residents the best house washing service in the area.
This service is all about getting the exterior surface of your home clean. We get rid of things like grime, stains, mold, and more all with the power of pressure washing. Be sure to contact our team today to schedule this incredible service as soon as possible.
For all the best pressure washing in Milledgeville, Greenhill Exterior Cleaning, LLC is the business to call.
Reviews and Testimonials for Greenhill Exterior Cleaning, LLC in Milledgeville
Schedule Top-Quality Warner Robins Pressure Washing for Your Home Today!