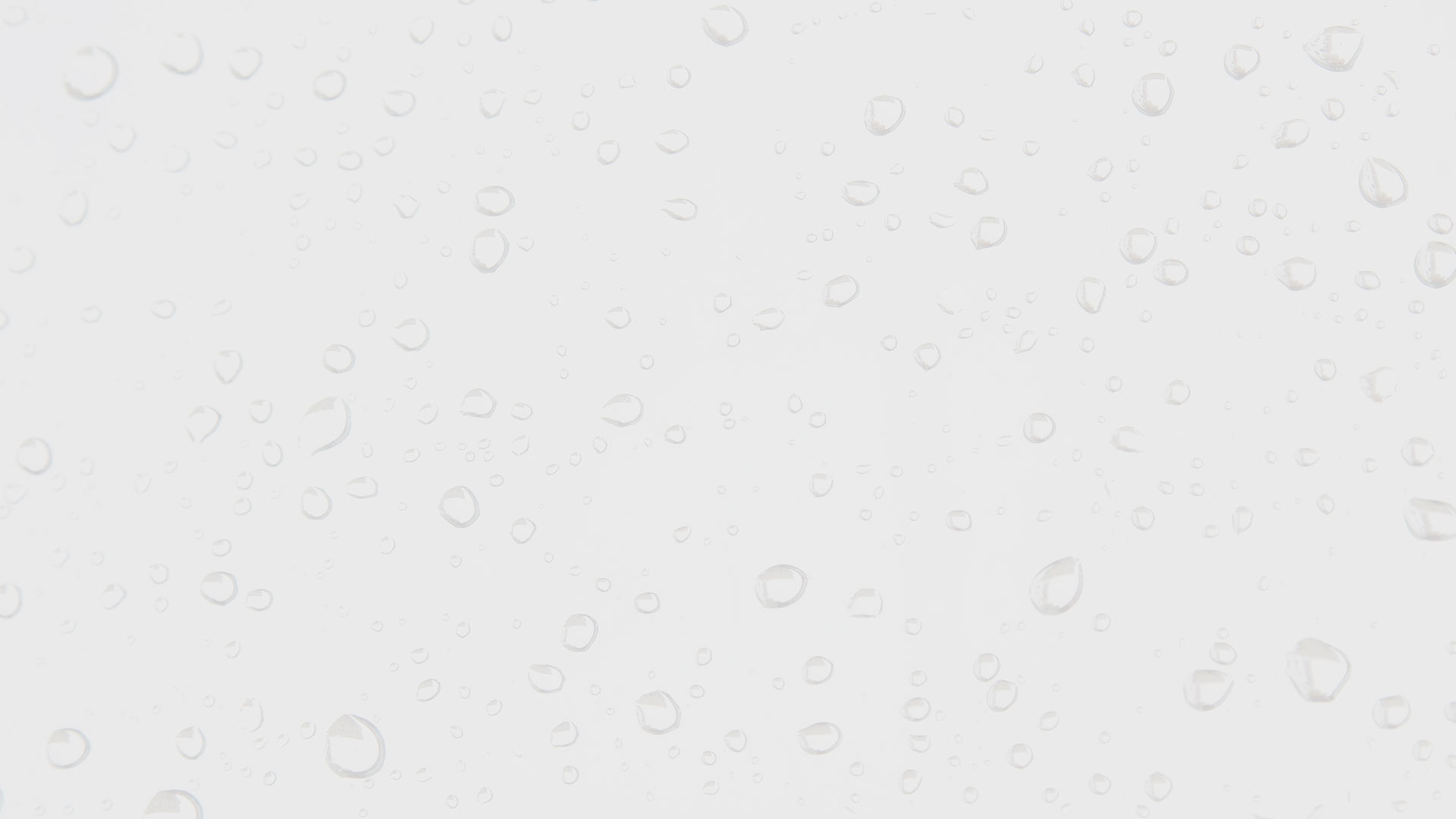 Commercial Pressure Washing To Keep Warner Robins Businesses At Their Best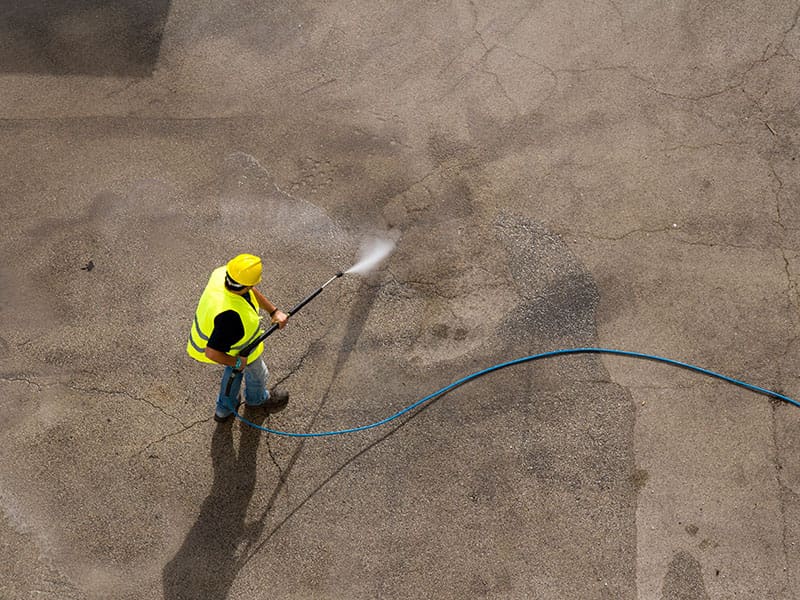 Have a commercial property in Warner Robins that's in need of some commercial pressure washing services? Greenhill Exterior Cleaning, LLC is here to deliver the best when it comes to pressure washing for Warner Robins commercial property owners. While most of what we do is residential pressure washing, we are more than proud to offer commercial pressure washing services to those that need them.
In addition to our commercial pressure washing, we offer a wide selection of residential pressure washing services built to make you confident in the state of your property. These services include sidewalk cleaning, roof cleaning, gutter brightening, and more.
If you're seeking to invest in commercial pressure washing or simply want to learn more about the other services we have to offer, contact Greenhill Exterior Cleaning, LLC today. Be sure to read on to learn more about what commercial pressure washing can mean for you and your business here in the Warner Robins area.
Exterior Surface Cleaning For Businesses
Commercial pressure washing services are built for commercial properties. This means that they are large-scale pressure washing projects that help you restore and refine the appearance of your commercial property. Your commercial property may be in need of a thorough roof cleaning or it has some nasty oil and rust stains that need removing. No matter what the case, Greenhill Exterior Cleaning, LLC has exactly what you need to refine and restore your property.
We are here to ensure that your surfaces are clean and stain-free, giving your property a boost in appeal and quality. There's no telling what you can stand to gain when you choose to invest in commercial pressure washing.
A Lasting First Impression
First impressions are hard to do over which is why we offer you a great way to make the best first impression. With the commercial pressure washing services that we offer you, you'll be able to make a great and lasting first impression on all the guests and potential customers that see and visit your commercial property.
Stains, grime, and pollutants have a special way of putting people off from visiting your property. With our help and the power of commercial pressure washing, no one will be put off ever again by the natural appearance of your property.
Contact Greenhill Exterior Cleaning, LLC today to learn how to schedule services for your property here in Warner Robins.
Schedule Top-Quality Warner Robins Pressure Washing for Your Home Today!