Providing Top-Notch Pressure Washing In Warner Robins & Central Georgia!
The best pressure washing services in Warner Robins start with us: Greenhill Exterior Cleaning, LLC. Here is where you can explore why we're the best option for you and where you can learn what we offer you.
We offer a wide selection of pressure washing services that are all built to help you restore your exterior surfaces in no time at all. Interested? Read on to learn more about what we're all about and where you can experience the abovementioned services.
Our Complete Washing Services
Click on a Box to Learn More
Why Trust Us?
There are plenty of pressure washing businesses out there. Why should you choose Greenhill Exterior Cleaning, LLC? Well, our pressure washing business offers complete transparency with pricing, quality of service, and timeline expectations.
You can trust us because we have a proven track record of meeting deadlines and yielding quality results for the clients we serve. We are consistently proving ourselves to be the best-of-the-best and we want to show you what we're made of.
Reviews coming soon! [...]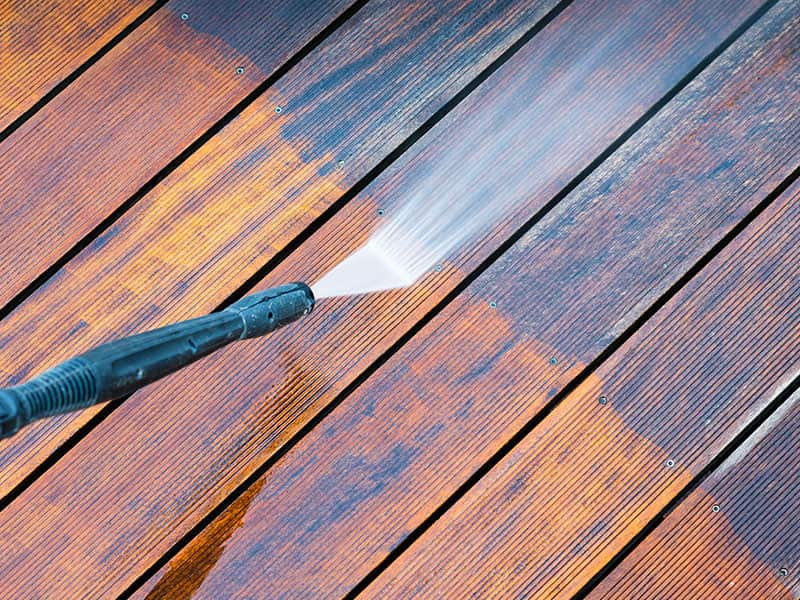 Areas We Service In Central Georgia
So where can you experience our top-quality services? Here at Greenhill Exterior Cleaning, LLC, we offer a wide selection of pressure washing services across an extremely wide area. If you live in any of the places we service, you can call us up at your convenience.
Check out the areas we service below:
We can offer you whichever service you are in search of no matter where you are. Please contact our team today to learn more about scheduling pressure washing services for your home or business.
Frequently Asked Questions
We know that with any exploration of a new business comes reluctance and hesitation. In those cases, you may have questions about how our business operates and what you can expect from us. Check them out below:
Yes. Here at Greenhill Exterior Cleaning, LLC, we are proud to offer commercial pressure washing services for commercial clients near and around the Warner Robins area. We know that your business and commercial property is important in your life and livelihood, so why not treat it with the proper care it needs and invest in top-of-the-line pressure washing services? Connect with our team today to learn more about how you can invest in the best commercial pressure washing services for your commercial property.
Yes. Once our team has picked up and moved out of your hair, it's more than okay for your kids and pets to come outside and play. In fact, since we've cleaned up the exterior surfaces and freed them of grime and pollutants, it's safer than it was before. Our team will leave your property looking spotless and clean in no time at all so that you and your whole family can enjoy it that much more.
The biggest difference will be the quality of the results that you yield. Since you likely lack the proper experience, your DIY efforts will look shoddy and low quality compared to that of a professional pressure washer. We know that it can be tempting to want to do it yourself, but professional services are always better looking and longer lasting than the DIY route. You will save yourself a lot of time and energy by choosing to invest in the professional services that we offer here at Greenhill Exterior Cleaning, LLC.
Yes. Pressure washing is an elite form of cleaning. It's best for tough surfaces like concrete, which will glide through the grooves of the surface without damaging it. This cleaning method easily lifts the stains and grime and washes them away. We offer the best oil & rust stain removal service that will make your exterior surface look younger, fresher, and cleaner. You will finally be free of the rust and oil stains that have weighed your property down for who knows how long.
In the end, the choice is yours. Will you choose another business to deliver you the best pressure washing services? Will you choose to invest in your own pressure washer equipment? Or will you choose Greenhill Exterior Cleaning, LLC as your main provider of pressure washing services? Please feel free to contact us today to learn more about scheduling and how you can experience the best when it comes to pressure washing in the Warner Robins area.
Check Out Our Work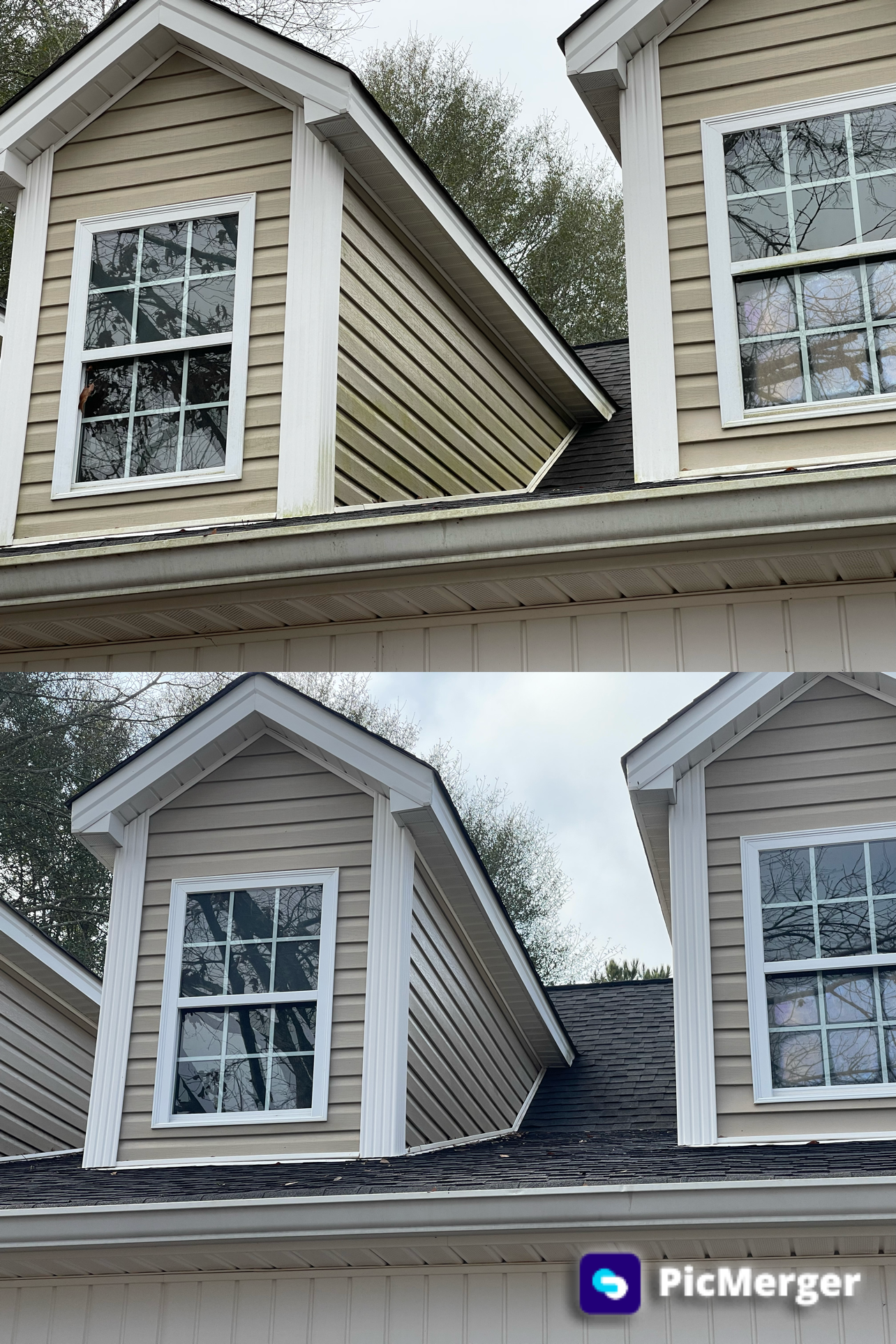 House Wash in Kathleen, GA
We received a call from this customer who wanted a house wash in Kathleen, GA. They were concerned about all the algae build up on their vinyl siding, dormers, and screened in porch. This was no problem for us at Greenhill Exterior Cleaning, LLC. We are […]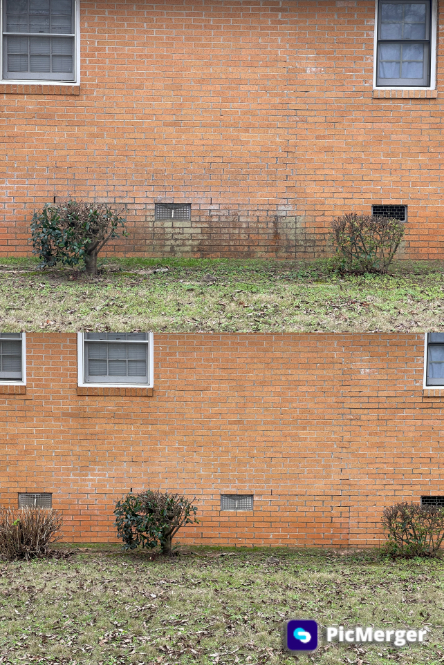 House Washing in Americus, GA
This customer in Americus, GA needed a House Wash to remove years of buildup on their home. We were more than happy to help this customer restore their house to the beautiful home it is. We always start out with watering all the grass and shrubs […]
Our Latest Blog Articles
Pressure Washing Is Amazing And Affordable

Pressure washing has sure grown in popularity in recent years. It's become something of a staple in modern home care and maintenance. Why is that? Well, here at Greenhill Exterior Cleaning, LLC might have an idea or two. Let's explore all the reasons why pressure washing […]

More Than One Reason To Invest In House Washing

House washing has to be one of the most popular pressure washing services out there. There are loads of pressure washing businesses in the industry that have it on their services roster. It's a great way to ensure that your home is clean and well-maintained. There is, […]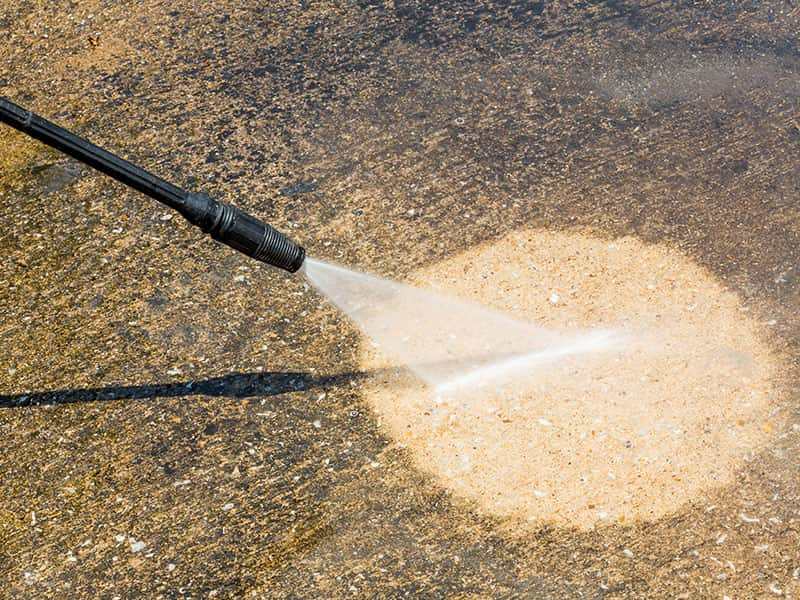 Schedule Top-Quality Warner Robins Pressure Washing for Your Home Today!