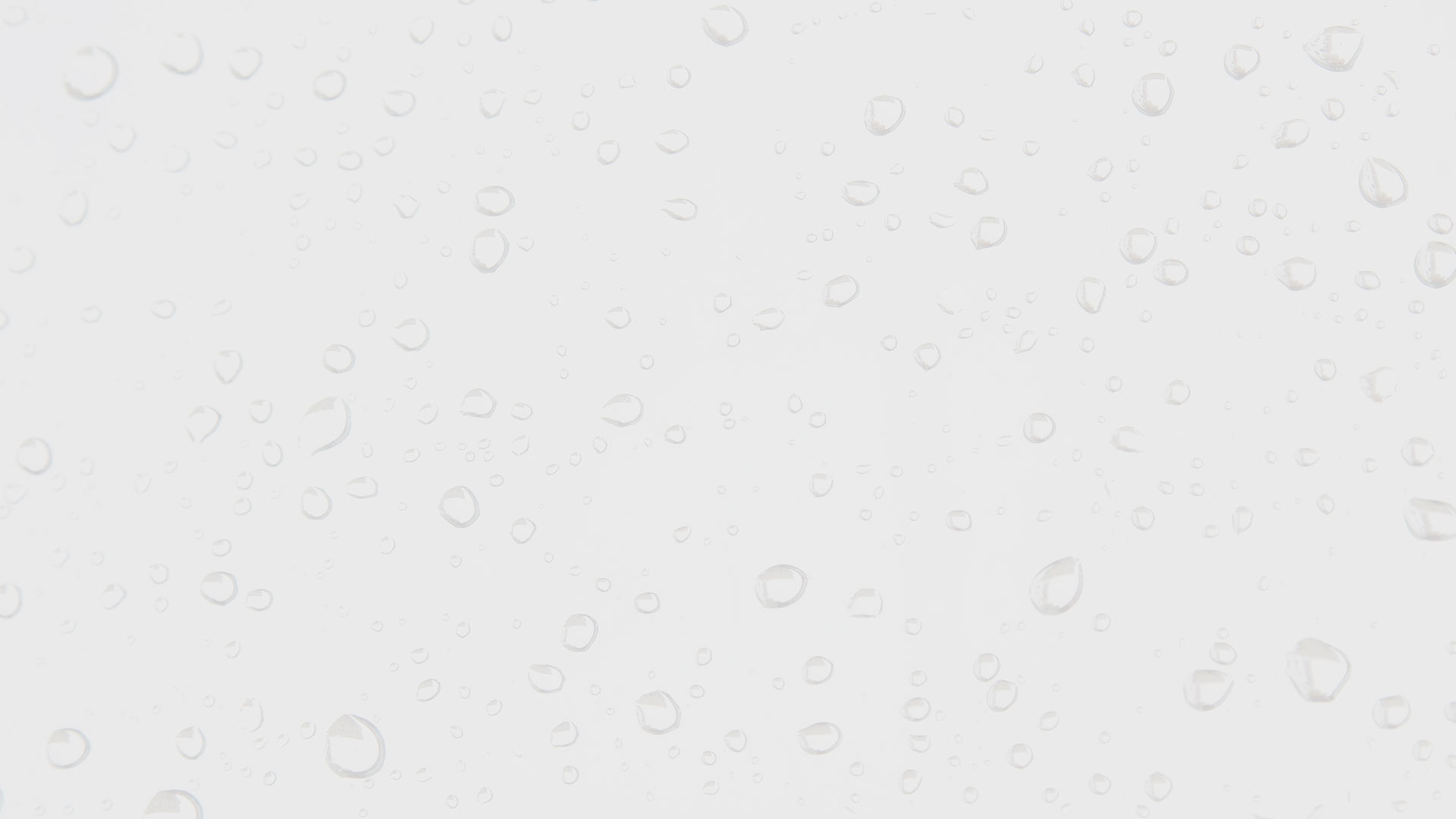 More Than One Reason To Invest In House Washing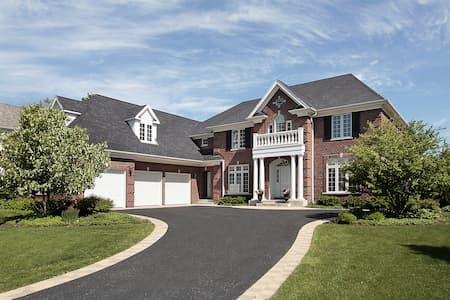 House washing has to be one of the most popular pressure washing services out there. There are loads of pressure washing businesses in the industry that have it on their services roster. It's a great way to ensure that your home is clean and well-maintained.
There is, however, more than one reason to invest in this service. Greenhill Exterior Cleaning, LLC is here to give you insight into reasons you might not have known about. So let's get into it!
House Washing: What Is It?
Simply put, house washing is a top-to-bottom shower for your home. It's designed to eliminate stains, grime, mold, dirt, and more from the exterior surface of your home. All that will be left is a surface that's clean enough to eat off of.
So what're the reasons for investing in house washing?
It Can Help You Improve Your Home's Overall Value
A house that is overgrown, heavily stained, and dirty will attract negative attention. It may also hurt your chances of getting your home appraised in the amount you would like.
House washing can easily have the effect of making your home look good and, in turn, look more expensive.
It Can Serve As Protection From Damages To Your Home
House washing gets rid of a lot of things in the process. These can be things like overgrowth, mold, algae, and a whole lot of other nasty pollutants. The trouble is, if you leave these things to live on the surface of your home, you're inviting a mess of problems.
The presence alone of these things can also alert pressure washing teams. They will take action and inform you of the dangers. An early catch will help you take the necessary action before the damage is too far gone for any sort of light remedy.
It Can Serve As A Tool In Refinishing/Painting Projects
There may come a time when you want to repaint or refinish the exterior of your home. If that moment ever comes, you're going to want a clean surface to work with.
A surface that is unclean and full of debris won't work well, which is why you will need to invest in house washing. If you're seeking to repaint your home, invest in house washing. This will help you get the surface ready so that the paint can stick on better.
Schedule Top-Quality Warner Robins Pressure Washing for Your Home Today!