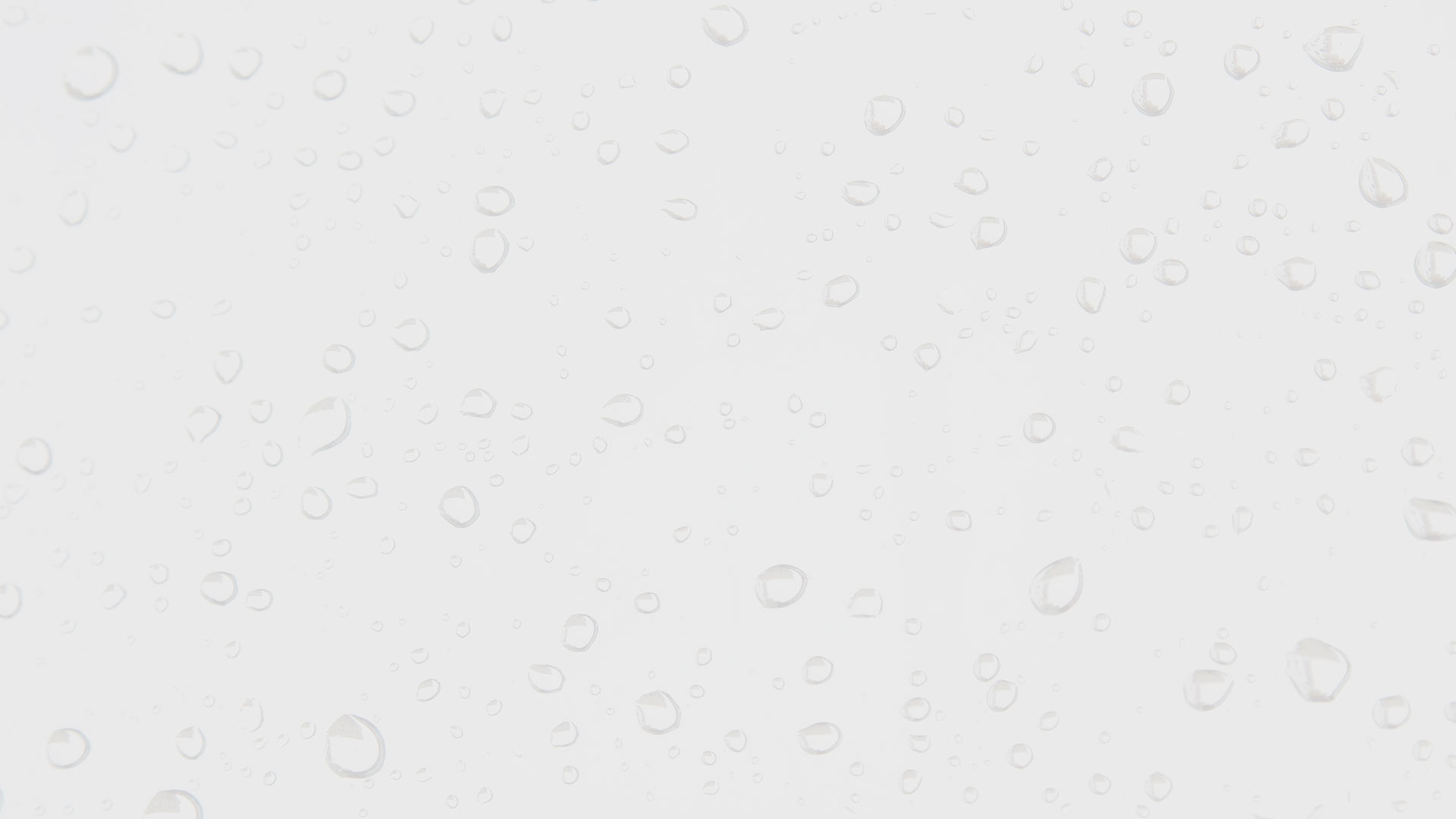 Prime Pressure Washing Company For Griffin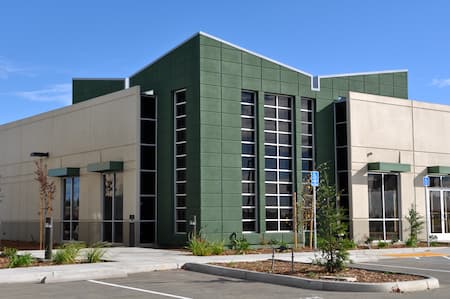 For all the best pressure washing in Griffin, you need the best pressure washing business. The best business around has to be us: Greenhill Exterior Cleaning, LLC. What we do here is ensure that all exterior surfaces on your property are well-maintained and taken care of. We do this with the power of pressure washing.
Our business offers a wide selection of pressure washing services that are made with you in mind. We are aware of our client's needs and we always strive to meet them. With that being said, check out our growing list of available pressure washing services we offer Griffin residents:
Commercial Pressure Washing
Driveway Washing
Gutter Brightening
Sidewalk Cleaning
Plus more
Interested in the services we mentioned? Be sure to contact our team. We'll be sure to give you all of the information you need to make the best decision for your home and property.
For now, please read on to learn about the most popular pressure washing services we're proud to offer to the residents of Griffin.
Learn All About Roof Cleaning Here In Griffin
Making sure your roof is clean and well-maintained is the main goal of this service: roof cleaning. We want to make sure that your roof is free of stains, grime, and more. That and more is what this service rids your roof of.
Roof cleaning also makes sure that your Griffin roof is protected from the nasty pollutants that can cause untold damage to your roof. These things can also pose health threats if you're not careful, which is why it's so important to have regular and routine roof cleanings at least once per year.
House Washing Services Right Here In Griffin
Your home here in Griffin is likely the most important investment you'll make in your life. If you want to protect that investment, you need to start making smaller investments. One such investment you can make is that of house washing. While it may seem inconsequential, house washing is about so much more than just cleaning the exterior surfaces of your home. This gets rid of tough stains, grime, mold, algae, and more things that could pose issues for your home and even your health.
An annual house washing will make sure that your roof is healthy and well-balanced. Contact our team today to learn how else you can better maintain your Griffin home.
Reviews and Testimonials for Greenhill Exterior Cleaning, LLC in Griffin
Schedule Top-Quality Warner Robins Pressure Washing for Your Home Today!