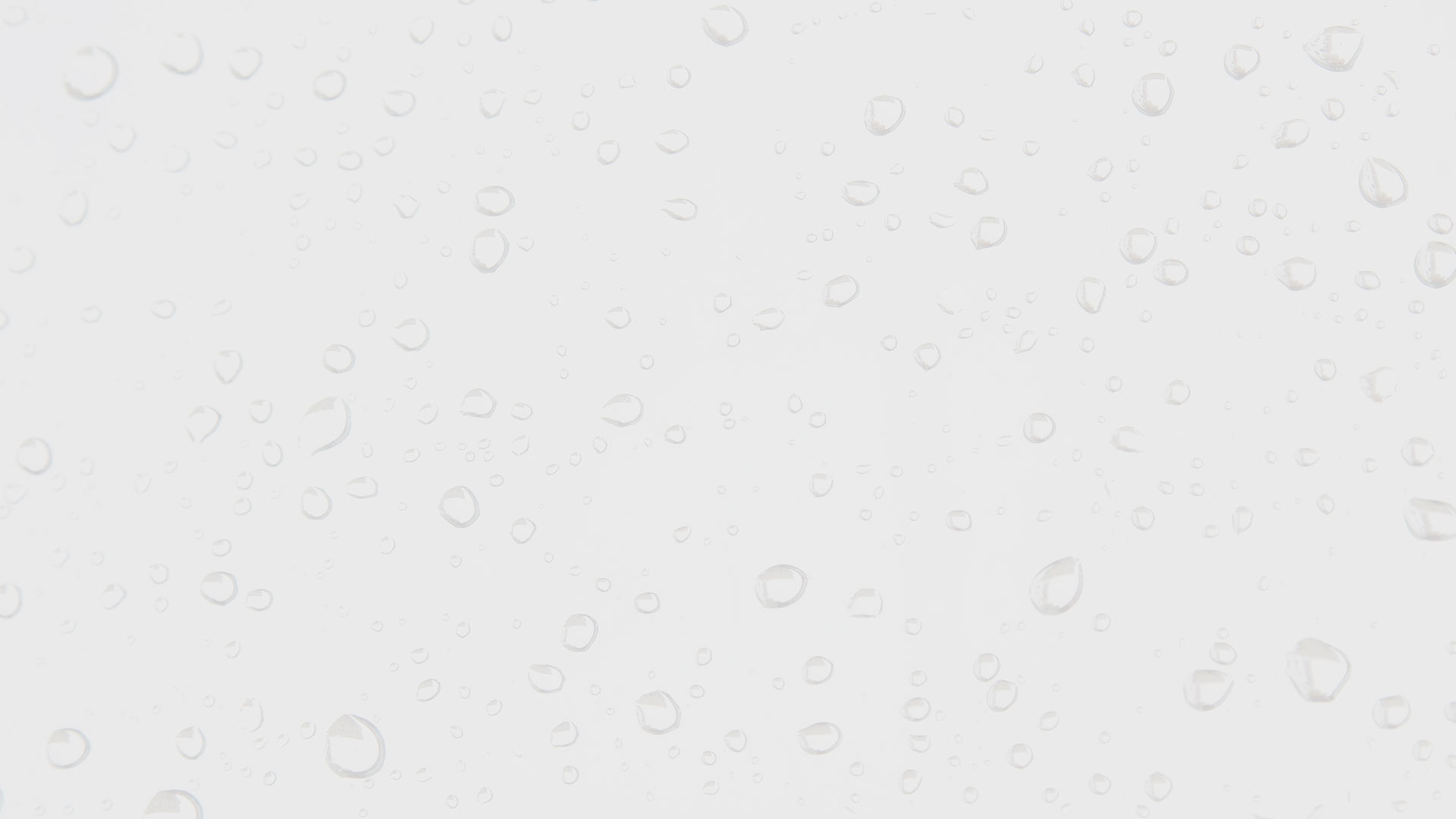 Pressure Washing Is Amazing And Affordable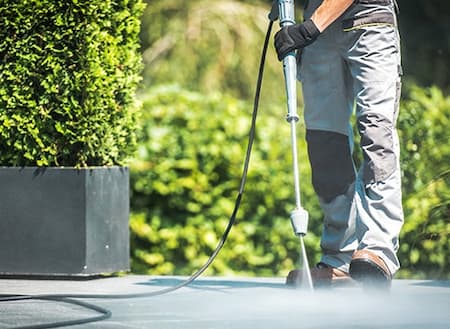 Pressure washing has sure grown in popularity in recent years. It's become something of a staple in modern home care and maintenance. Why is that? Well, here at Greenhill Exterior Cleaning, LLC might have an idea or two. Let's explore all the reasons why pressure washing is so amazing and why people seem to be so drawn to it.
Make sure to check out the rest of our site to learn more about our incredible pressure washing services that you can enjoy. Services include:
Roof Cleaning
Driveway Washing
And more
Pressure Washing Is Fast And Efficient
Unlike most cleaning practices, pressure washing is super fast. If you were to try and clean your exterior surfaces by hand, it would take you hours or even days to complete the task. Pressure washing cuts that time in half, or even more. It gets rid of pollutants and stains in just seconds. Realistically it will take more than a second, but just one swipe and all of that mess is gone in a flash.
A simple call to professional pressure washing provider and you won't have to ever lift a finger again.
Pressure Washing Is More Than Effective
Pressure washing is effective at cleaning tough surfaces. Concrete and surfaces like it are hard to clean but hard to damage. Pressure washing and surfaces like concrete are a match made in heaven. Pressure washing is able to easily cut through layers and layers of stains, grime, mold, algae, dirt, and more without even damaging the surface. It's effective at what it does when it's done right.
Pressure Washing Is Versatile
Some cleaning methods are inflexible and you would have to improvise new ways to clean depending on the surface. Pressure washing isn't like that really. Pressure washing is pretty flexible in its capabilities.
Pressure washing is usually used on surfaces like concrete, but it can be sued on most other surfaces under the right conditions. Pressure washing can be lightly modified for specific services like roof cleaning, driveway washing, and more.
It's A Satisfying Cleaning Method
If you were to only see what's on social media about pressure washing, you'd see that one of the main attractions is how satisfying it is to watch. The jets of water cut through grime like it's nothing and leave behind a trail of clean. It's almost like a reverse snail.
Schedule Top-Quality Warner Robins Pressure Washing for Your Home Today!