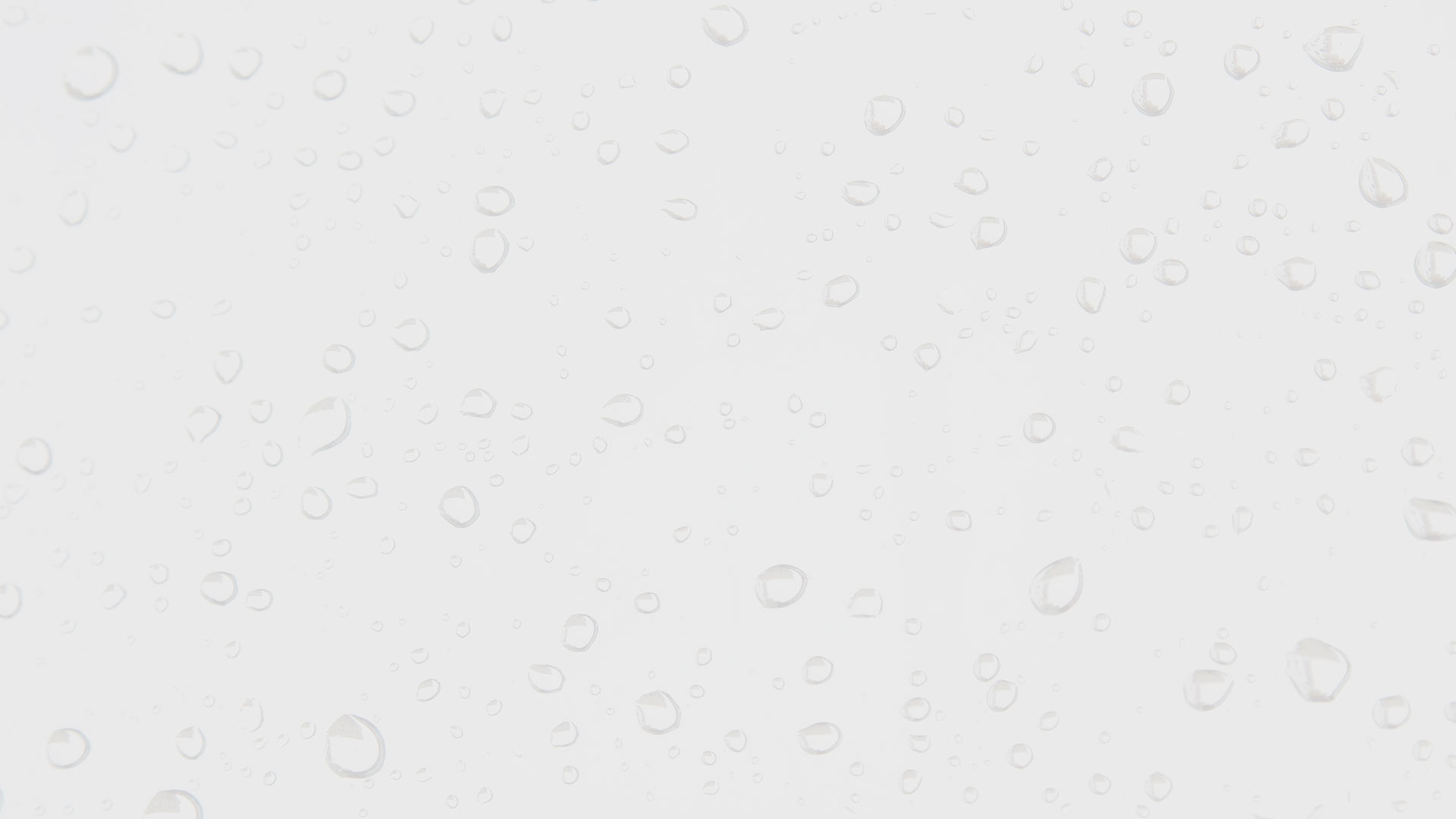 Concrete Cleaning in Kathleen, GA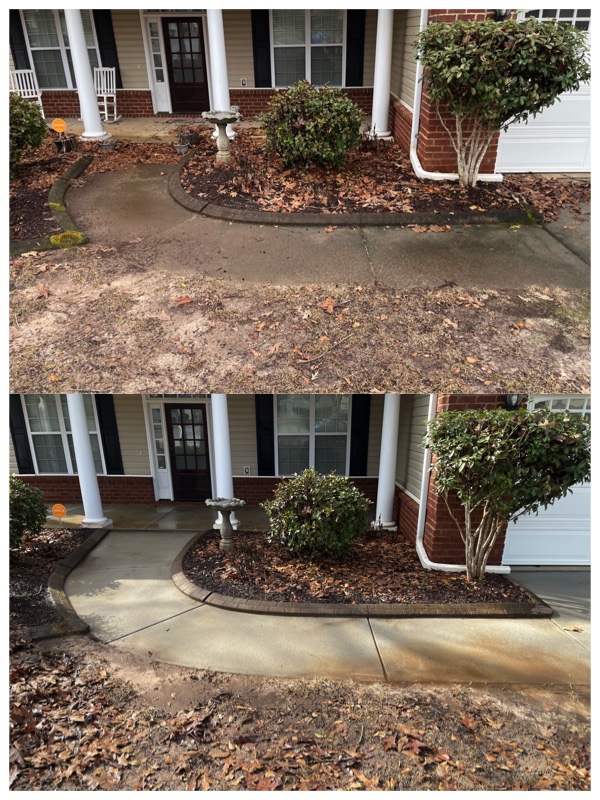 This wonderful customer in Kathleen, GA called to have his concrete cleaned. We love cleaning concrete, so we were happy to do this job for him.
We began this concrete cleaning with a pre-treatment solution to begin to kill organic growth on the concrete. Once we have allowed the pre-treatment adequate time to do its job, I used my pressure washer to cut in the corners with my wand. Then I used my surface cleaner to give this concrete patio and walkway a great professional look.
Next, I used my ball valve on the pressure washer to do a high volume rinse to remove the loose debris from the concrete. This is the best part. Seeing all dirty water rinsed away to leave only the beautiful clean white concrete is incredible.
Finally, we did a post-treatment on the concrete to kill any organics that were left behind and increase the time needed between cleanings. A lot of companies do not do this but we like to add value to the services we offer our customers.
Location: Kathleen, GA
Project Image Gallery
Schedule Top-Quality Warner Robins Pressure Washing for Your Home Today!