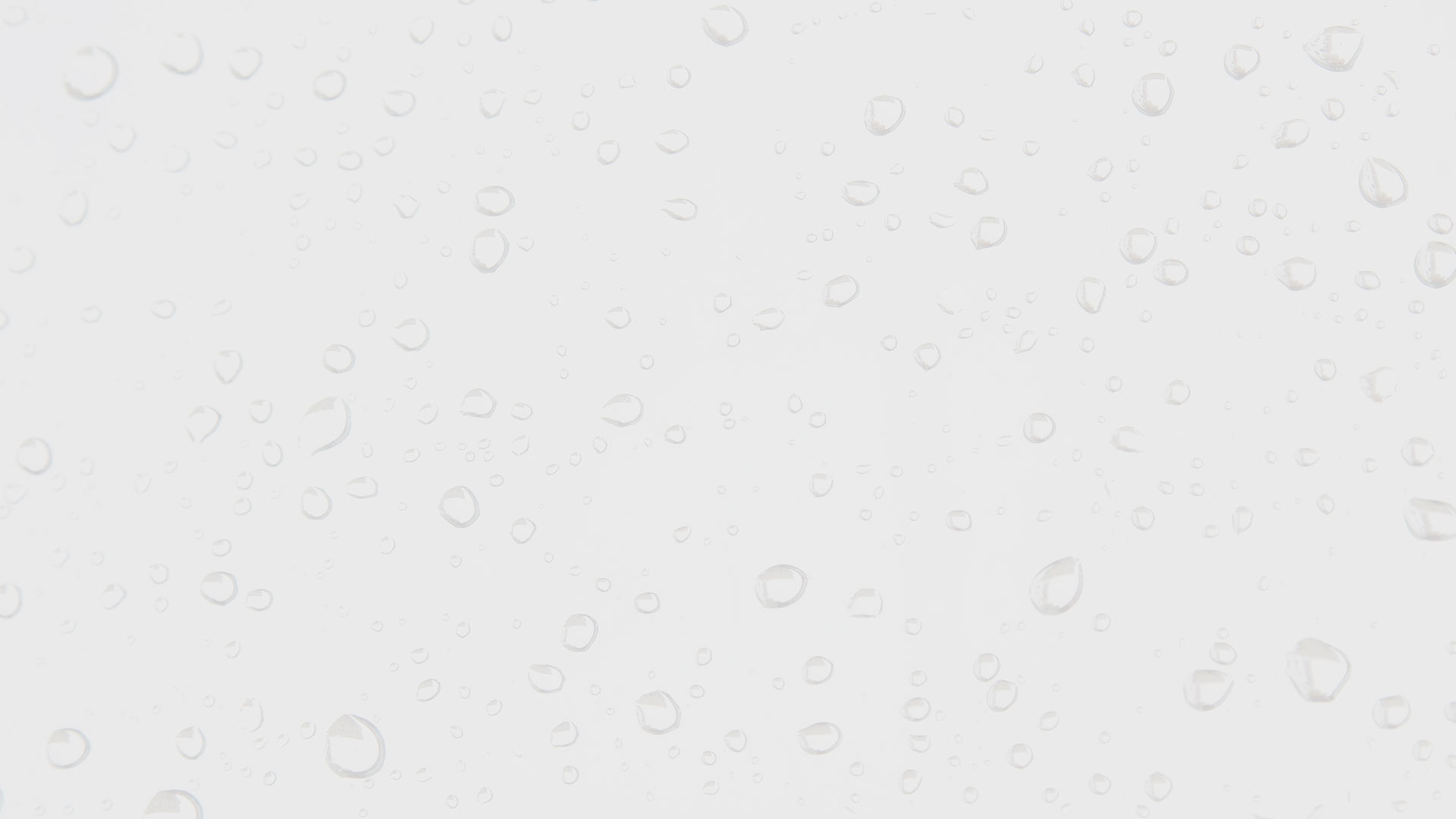 Concrete Cleaning in Warner Robins, GA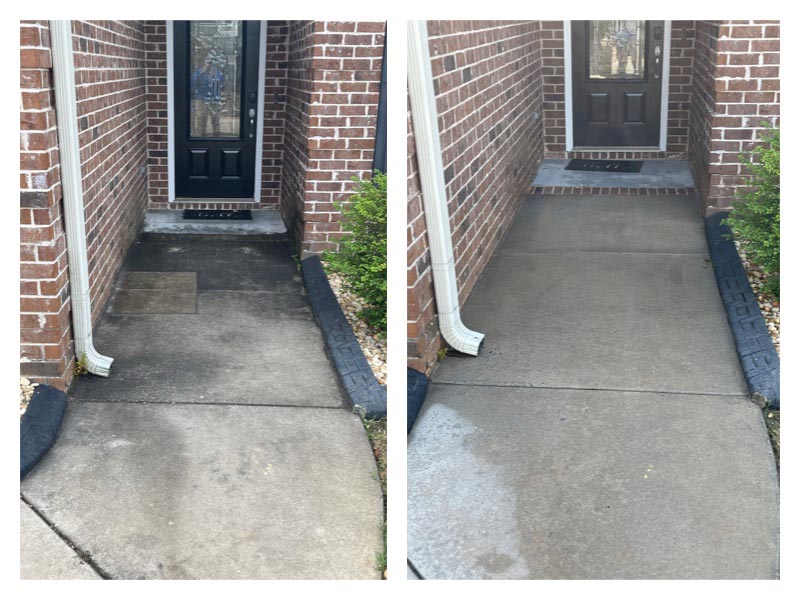 This customer called Greenhill Exterior Cleaning Friday evening at about 5:30 to get a quote for cleaning his home due to his job relocation. I was on my way back into town from another quote, so I decided to measure and get his quote to him before the weekend so he and his wife could think about it over the weekend.
I met this customer that evening and we chatted about what he wanted done. I measured, and he had a quote in his inbox within 5 minutes. He was delighted and accepted the quote that night, and we scheduled him for the following week.
For this concrete cleaning, we finished all the housework and then pre-treated all the entryway, driveway, and sidewalk of the home. Next, I pulled out my wand to take care of the edges and corners and knock the growth off the walls on the entry into the house. I then used my surface cleaner to clean the rest of the driveway, walkway, and sidewalk. Finally, I rinsed the surfaces to reveal the beautiful concrete beneath.
Concrete Cleaning Project Details
Location: Warner Robins, GA
Estimated Budget: $400
Services: Concrete Cleaning, Sidewalk Cleaning, Driveway Cleaning, Pressure Washing
Budget: $400
Concrete Cleaning Project Gallery
Schedule Top-Quality Warner Robins Pressure Washing for Your Home Today!