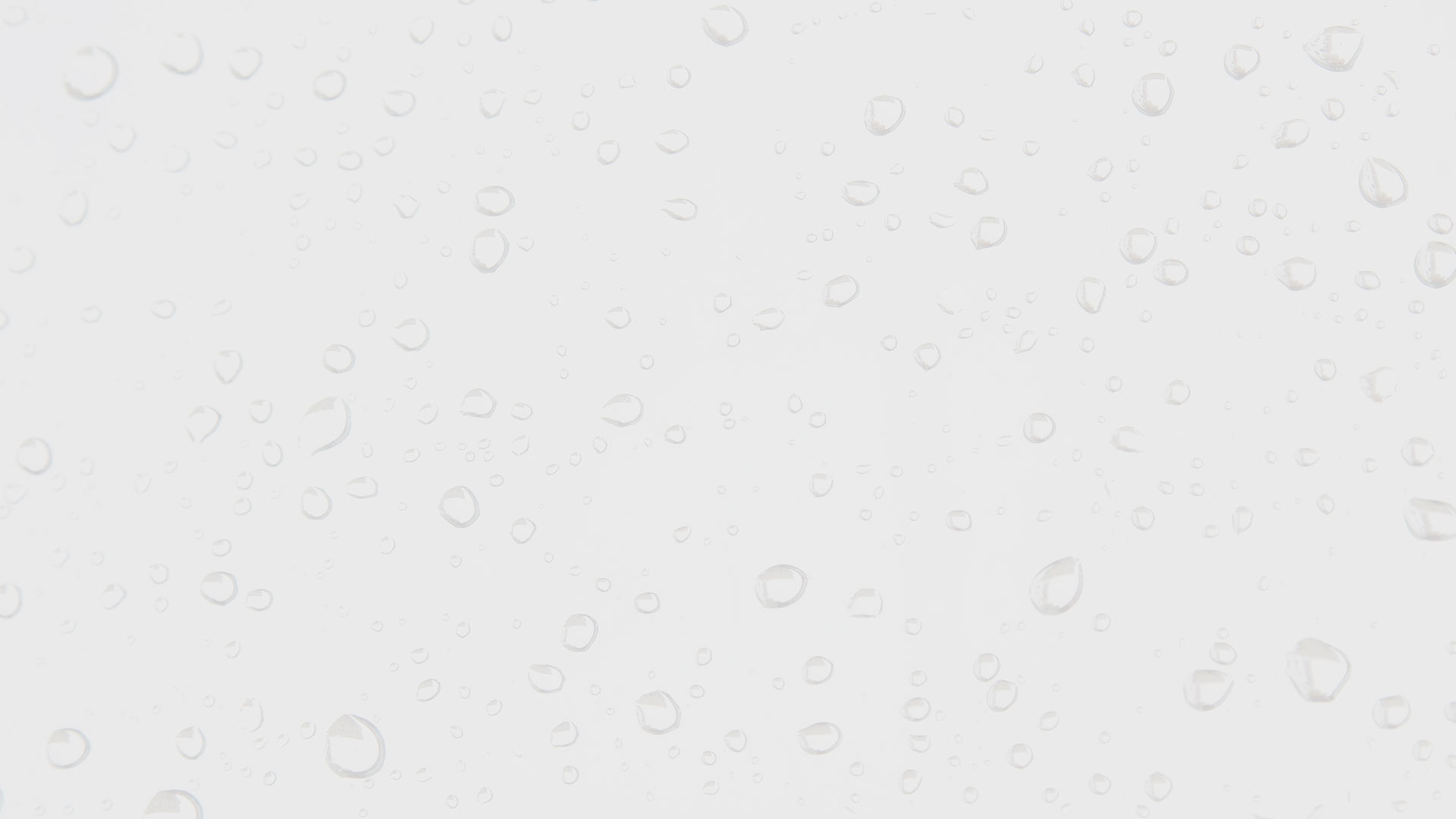 Concrete Cleaning in Lizella, GA
A wonderful couple out of Lizella, GA hired Greenhill Exterior Cleaning for a significant about of driveway washing. I was able to get there quickly and begin the cleaning by wetting all the vegetation around the area being cleaned. Next, I applied a pre-treatment to kill all the organic growth. This step results for a better finished product and allows for more time between cleanings. I then used my wand to clean the edges and my surface cleaner to do the rest.
Finally, I rinse the working area to remove all the dirt, dead organic material, and debris. This is my favorite part of the whole process because of the dramatic reveal the rinsing causes. Greenhill Exterior Cleaning loves to clean not only in Warner Robins, GA but in other locations as well.
Concrete Cleaning Project Details
Location: Lizella, GA
Estimated Budget: $400
Services: Concrete Cleaning
Client Review
Murphy, was prompt and professional . Pricing was fair!! The quality of his work was excellent. I will be calling this company again.
- Marian D
Schedule Top-Quality Warner Robins Pressure Washing for Your Home Today!