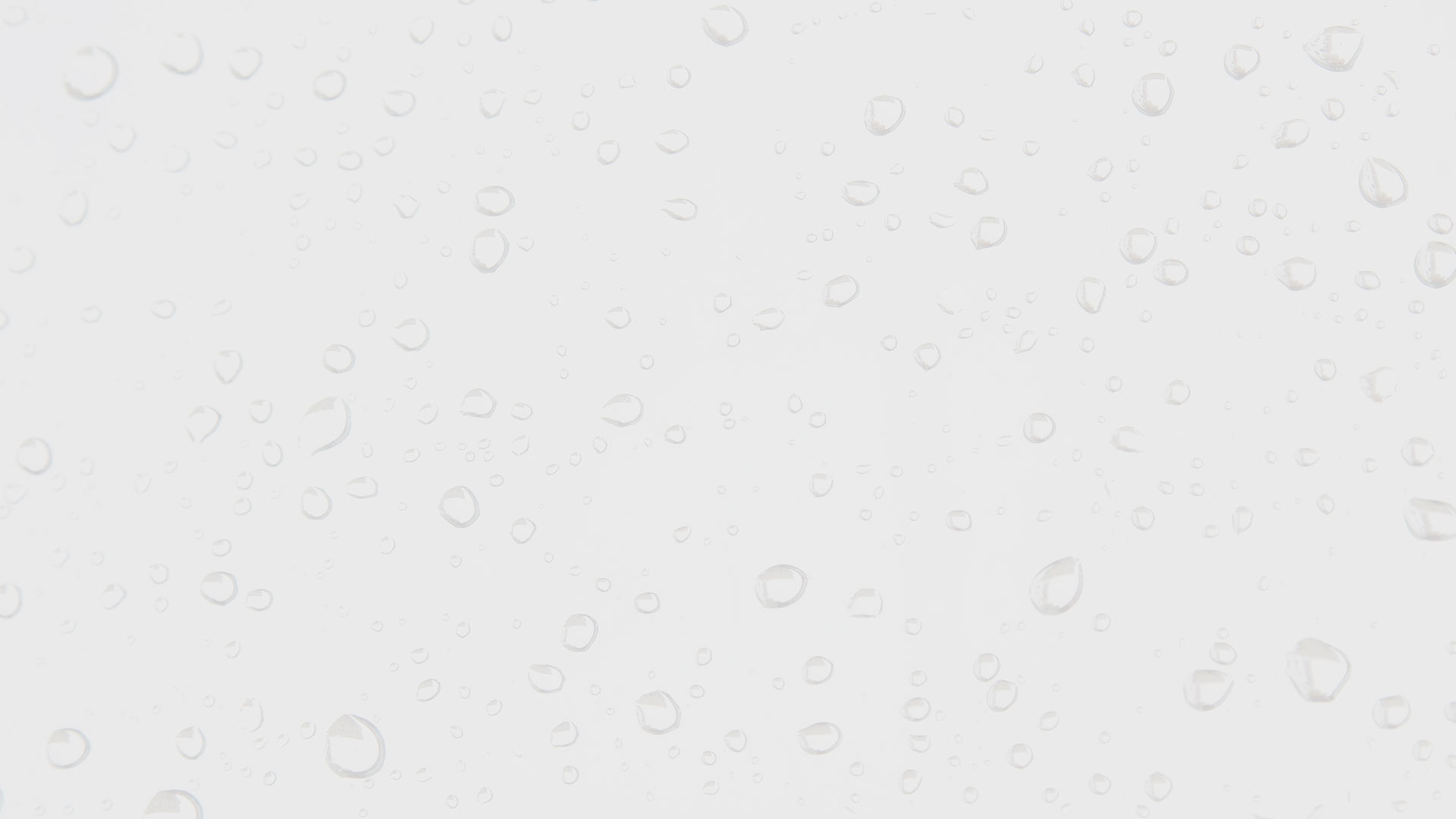 Driveway Cleaning in Americus, GA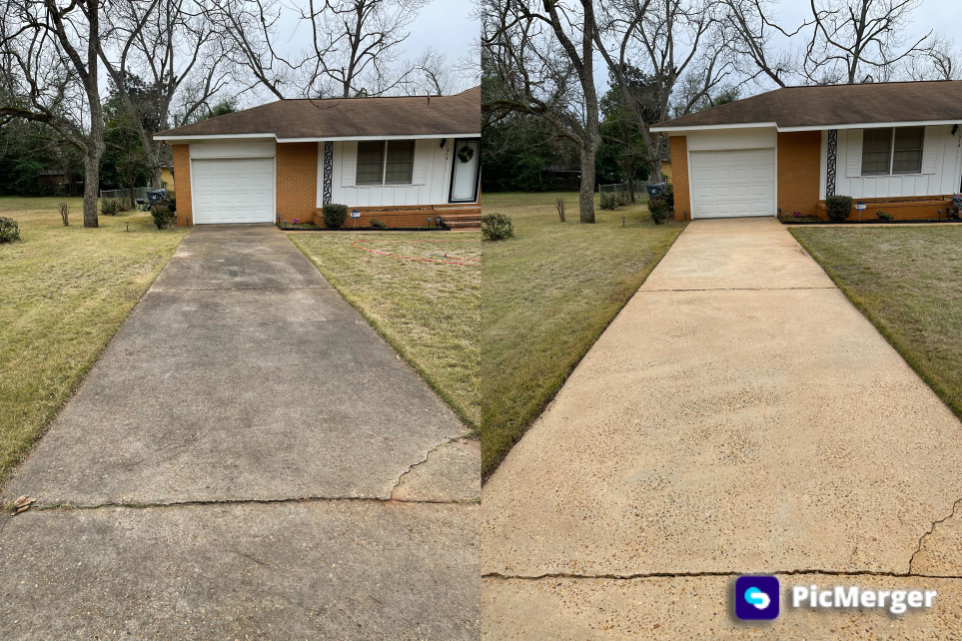 This cleaning is special to me. A customer contacted me to clean a driveway. He then told me to knock and the door and tell the residents that he sent me and that everything had been taken care of. He was giving this cleaning a gift! It was really something to be a vessel for another person's generosity and I will never forget how happy it made these residents. When I told the residents who sent me and what I was doing they began to laugh. Apparently, this was not the first time this person had done something like this for them.
After talking with the residents I pulled out my soft wash equipment to pre-treat the driveway. This low pressure application use a solution to release the dirt from the concrete resulting in a deeper, more even cleaning. Once I finished my pre-treatment and allowed the solution time to work its magic, I pulled out my pressure washer and surface cleaner to remove the dirt, algae, and organic matter from the concrete. I began by doing the edges with my wand to get in those hard to reach places that a surface cleaner cannot. After that I used my surface cleaner to eradicate the bulk of the debris. Once finished with the wand and surface cleaner I rinsed all the loose material off the driveway revealing the beautiful concrete that hadn't seen the light of day for decades. Finally, I put away my pressure washer and used my soft wash system to apply a post- treatment solution to make sure this concrete continued to look great for longer.
This cleaning will always be special to me. I think I smiled the entire time I was there thinking about what he was doing for them.
Gallery
Schedule Top-Quality Warner Robins Pressure Washing for Your Home Today!