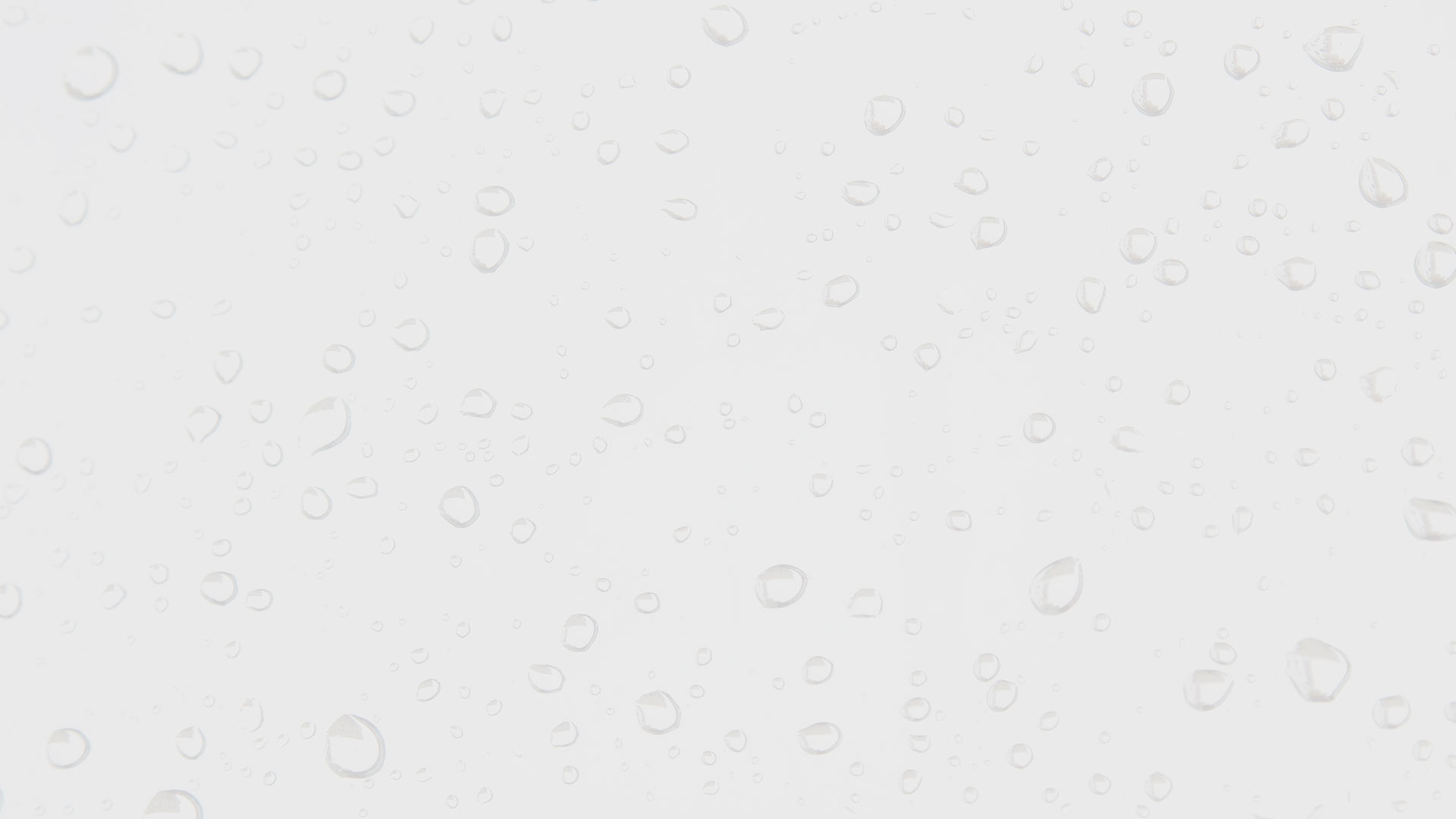 House Washing in Byron, GA
We completed a House Wash for this customer in Byron, GA. This was a metal building that we were washing for him. After talking with the customer a bit he showed me what was inside... it was full of classic cars from the 1930s and 1940s! It was really neat to see the restoration work he had done to the these cars and each one had a story to go along with them.
We began this house wash by checking the building for outlets, electrical wires, meters, light fixtures, and any other objects that could potentially be hazardous. We then taped and/or bagged these potential hazards. Once finished with that we then water all the vegetation around to ensure that nothing will be harmed in the cleaning process. Then we apply our cleaning solution with our low pressure soft wash system. This soft wash system eliminates the need to use our pressure washer that could potentially damage siding or leave wand marks on the building. After giving the cleaning solution time to work its magic we then rinse all the dead organic matter off of the building leaving behind a beautiful, clean building.
Project Gallery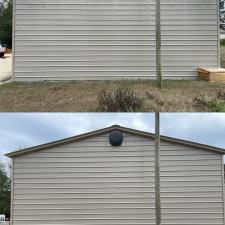 Schedule Top-Quality Warner Robins Pressure Washing for Your Home Today!