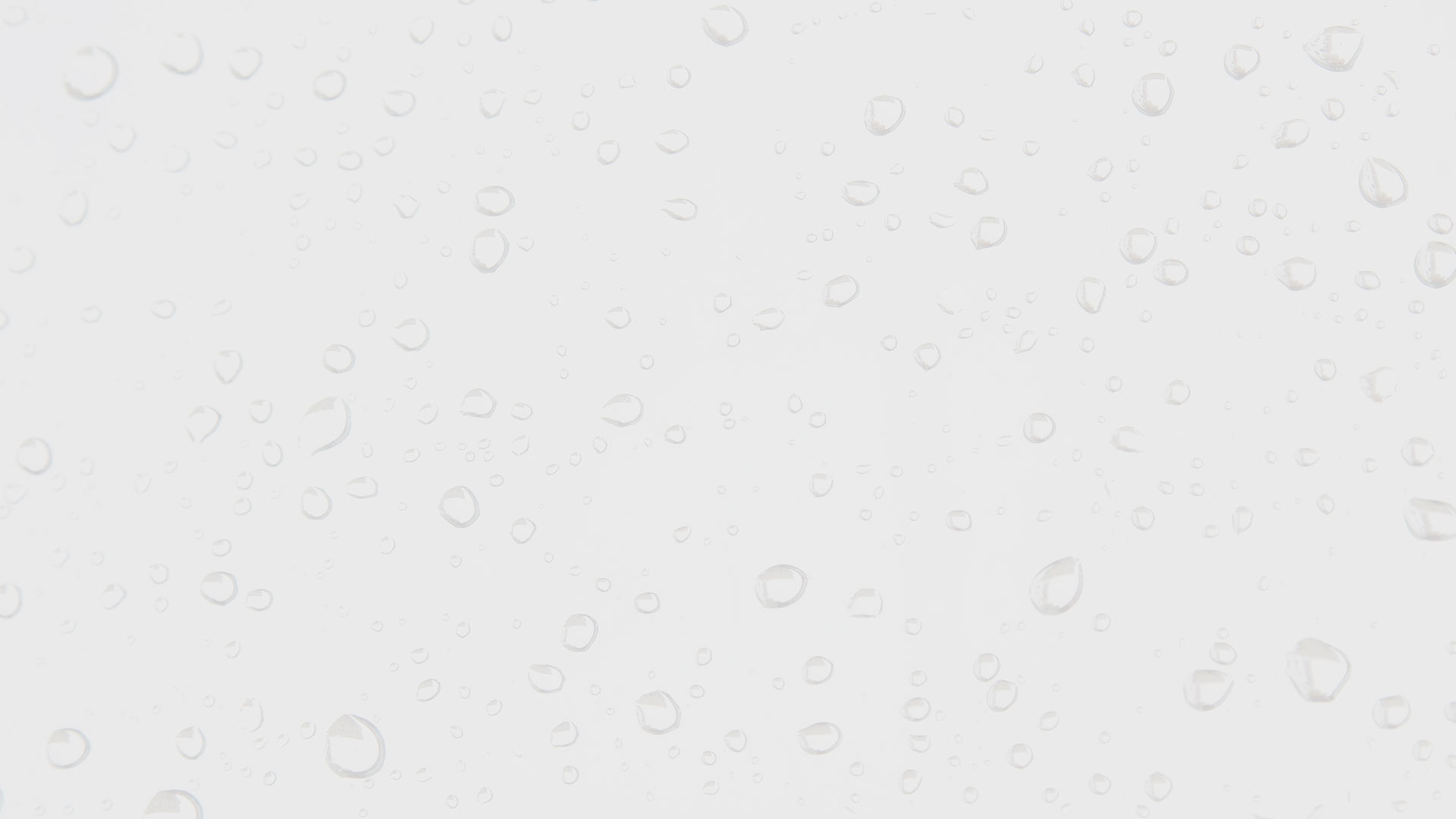 Top Quality Rust Stain Removal in Warner Robins, GA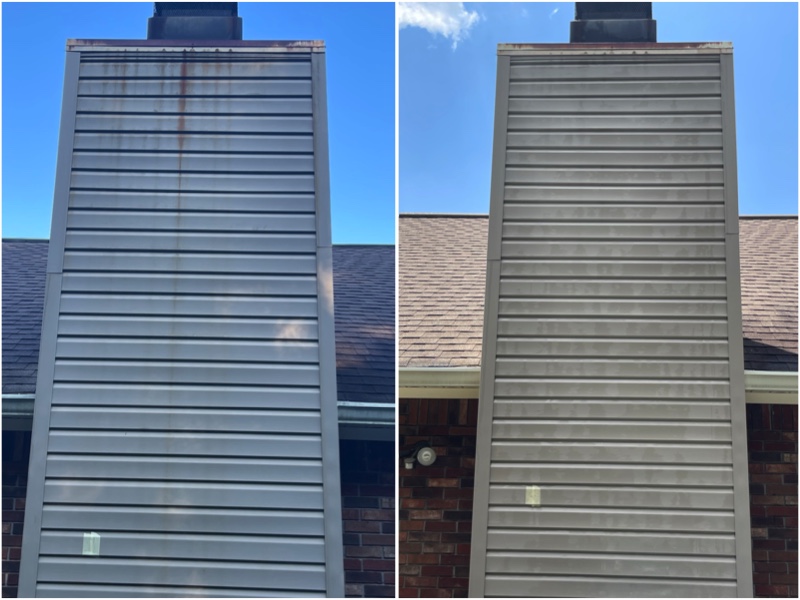 This Rust Stain Removal project came as an add-on service to a house wash call we received in Warner Robins, GA. While doing our thorough walk-through during the quoting process I asked the customer is she wanted the rust stained removed from her chimney. She said she did not even know that was possible and had been living with it like that for years.
Unfortunately, we run into this scenario quite often. Inexperienced pressure washers without formal training just do not know that this can be done. They try to blast it off with high pressure and only succeed in destroying the siding. Vinyl siding CANNOT take a lot of pressure. At Greenhill Exterior Cleaning we take pride in the training that we go through to ensure a top quality cleaning with no damage to property.
Rust Stain Removal is done with a low pressure application of a specialized cleaning solution. This low pressure application is safe on all substrates, in this case, it will not damage vinyl siding. We went through our normal house wash process to remove any mold, mildew, and algae build up. This allows for the rust removing solution to be applied directly to the substrate that has the staining. We then apply the environmentally safe solution to the impacted area with our low pressure 12V soft wash system. Within minutes the stains vanish! We then thoroughly rinse down the treated area. The result is a that beautiful, stain-free, great-looking home is left behind.
This Warner Robins, GA customer was very happy with how wonderful her house looked. Experiencing customers like this is what keeps us loving our work. If you have rust stains from chimneys, A/Cs, or exposed metal on concrete or siding, give us a call so we can keep your property beautiful too!
Service provided: Oil & Rust Stain Removal
Location: Warner Robins, GA
Project Image Gallery
Schedule Top-Quality Warner Robins Pressure Washing for Your Home Today!